Glass meets innovative LED technology
Galvoled® is a panel with a thickness of 30 millimeters, which combines in a single product the highest quality of Galvopan® acrylic plate with the most advanced glass processing techniques of Galvolux.
Thanks to the wide range of individual design options, it can be used in a creative way by architects and interior decorators for many applications in houses, hotels, restaurants and shops.
Contact Galvolux
Do you want to know more about
Galvoled
?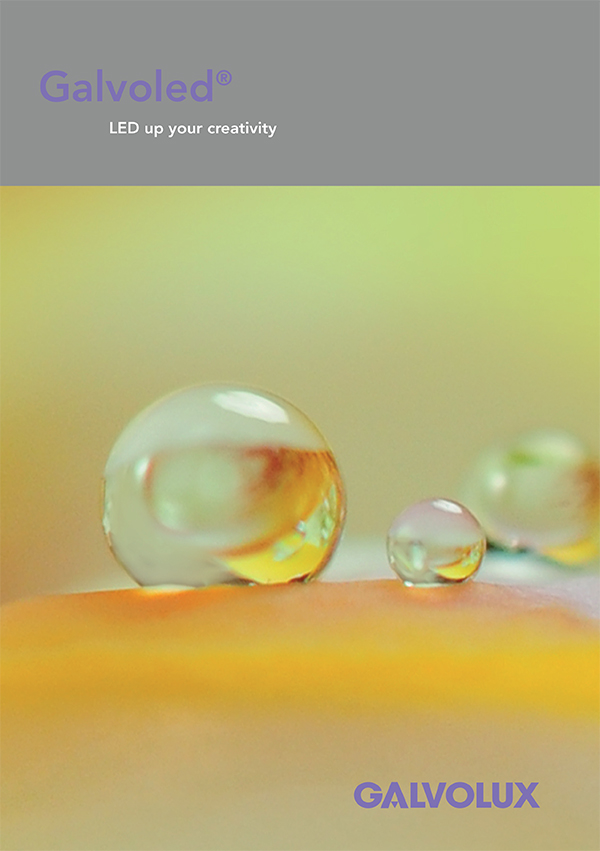 Galvoled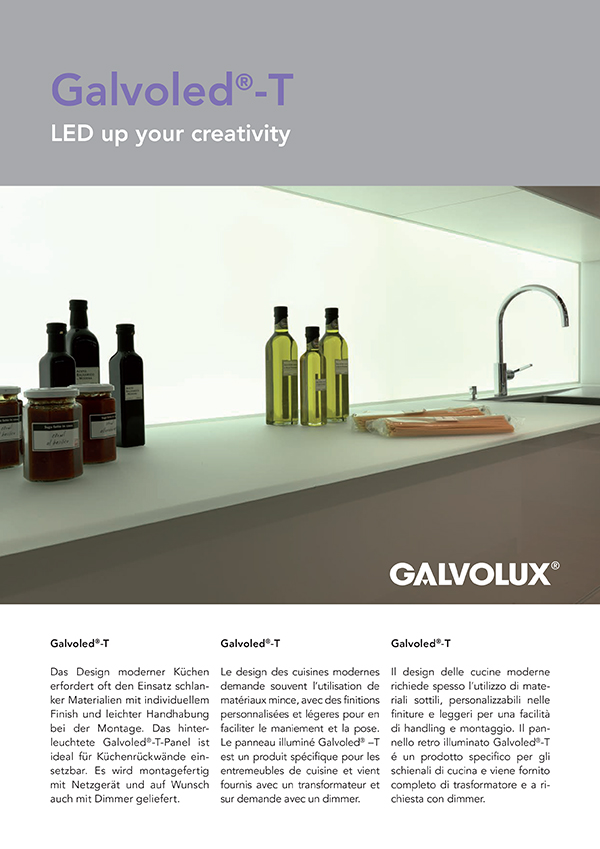 Galvoled-T