Acilux® is a highly translucent satined glass which attractively scatters the light passing through it. Also available tempered, it is very resistant to breakage in case of knocks and collisions and is unaffected even by large variations in temperature.
The exquisite, smooth, even surface of Acilux® satined glass combines a pleasant texture with impressive characteristics: it is non-porous, tough and resistant to chemicals and UV radiation, and its matt colour does not fade.
The glass's surface guarantees excellent resistance to scratches and fingerprints and is easy to clean, making it very hygienic even for use in contact with foods.
Its transparency and reflections create a vibrant yet subtle mood. Acilux® acid-etched glass is used in interior design and construction for covering walls, furniture and bathroom and kitchen counters. It is also used for exhibition stands and for the fittings of shops and medical laboratories.
Acilux® brings elegance and convenience to all its applications. Acilux® is available in a vast range of colours (30 standard enamelled and painted shades) from the most understated to the brightest, trendiest tones. Other RAL and NCS colours can also be supplied on request.
In its Acilux® Pisis version, Acilux® glass is embellished with a delicate decoration on its satined surface, which creates a fine relief pattern for an even more distinctive look.
Field of application:


Contact Galvolux
Do you want to know more about
Acilux satined glass
?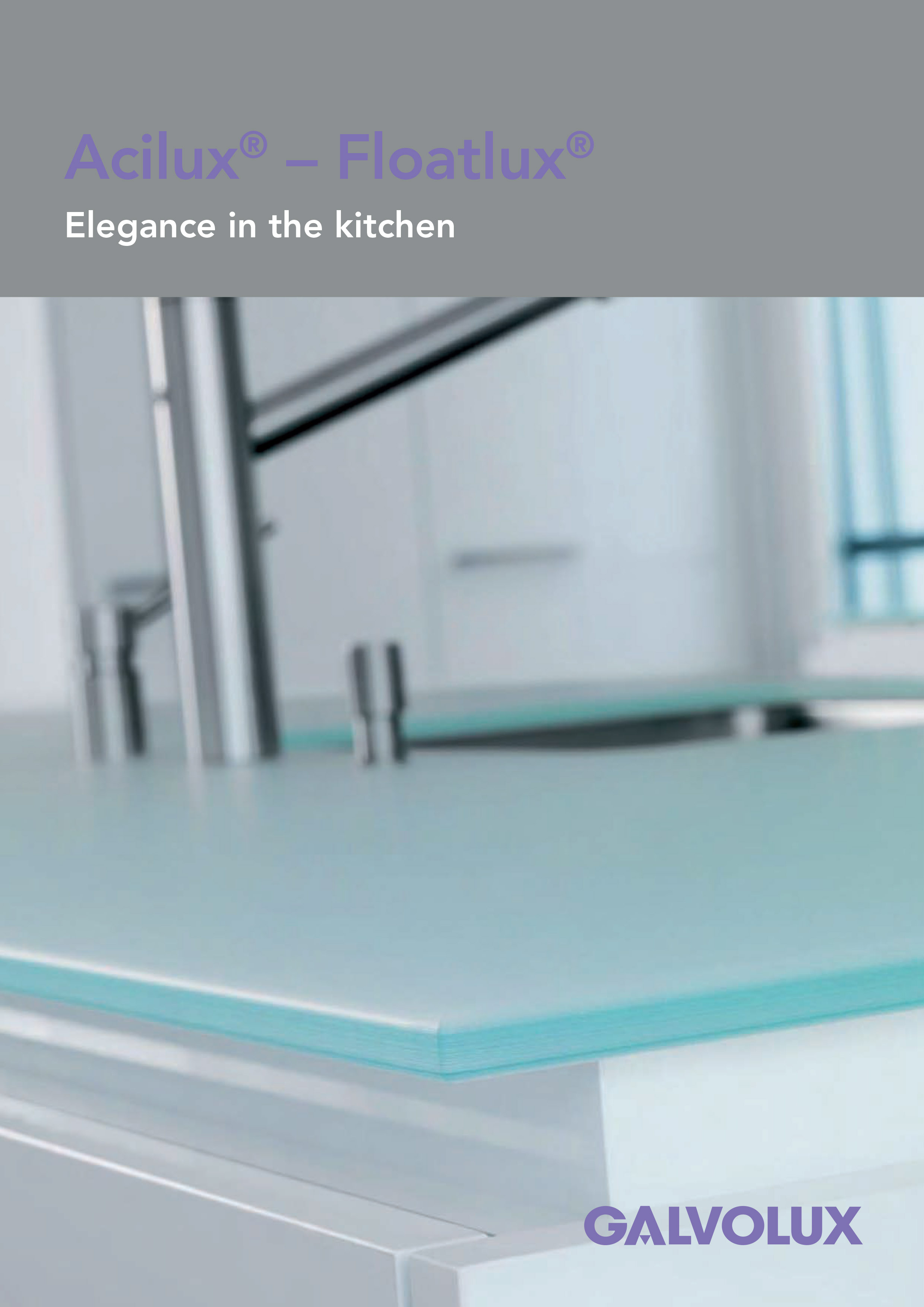 Acilux - Elegance in the kitchen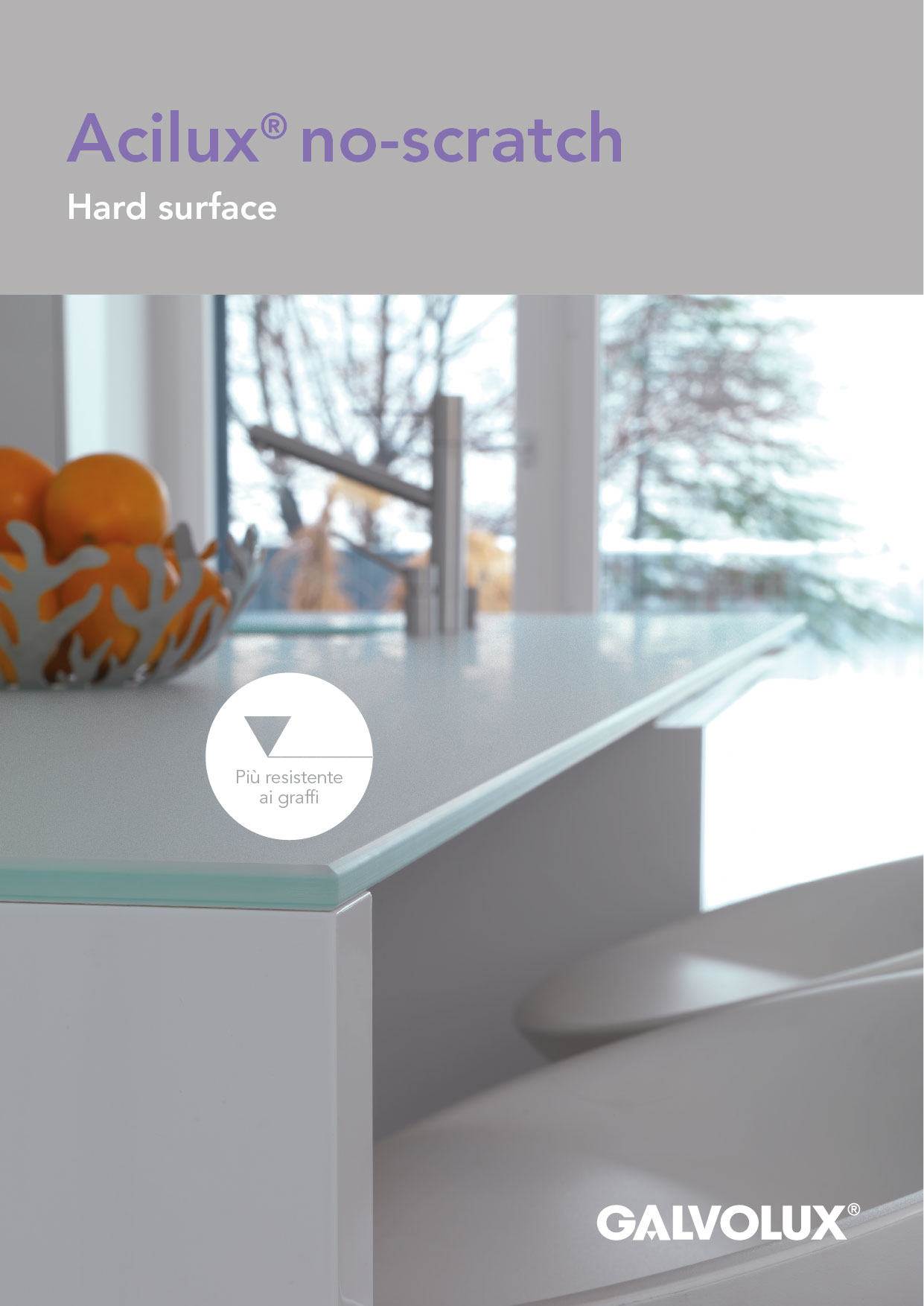 Acilux no-scratch - Hard surface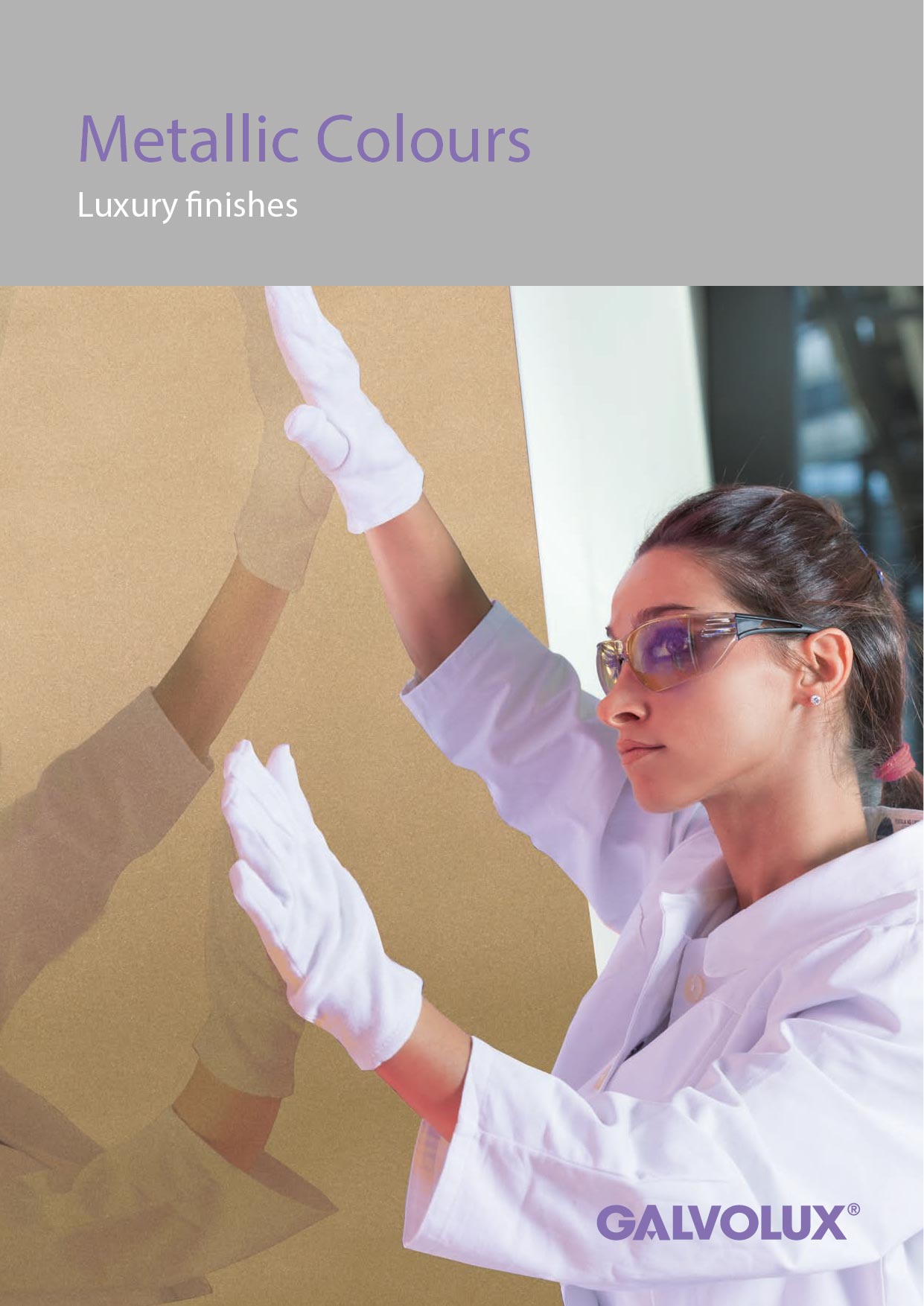 Metallic Colours - Luxury finishes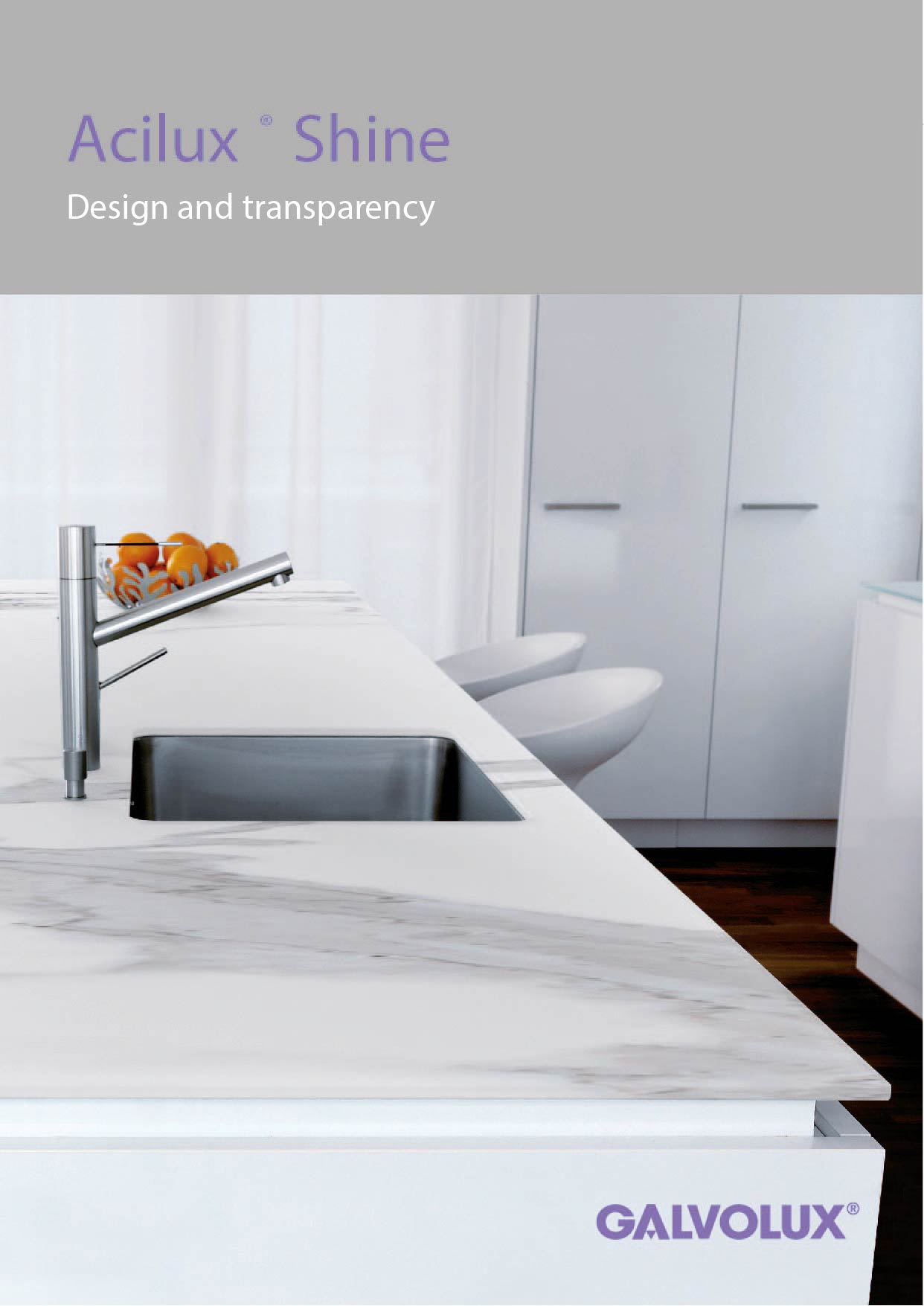 Acilux Shine - Design and transparency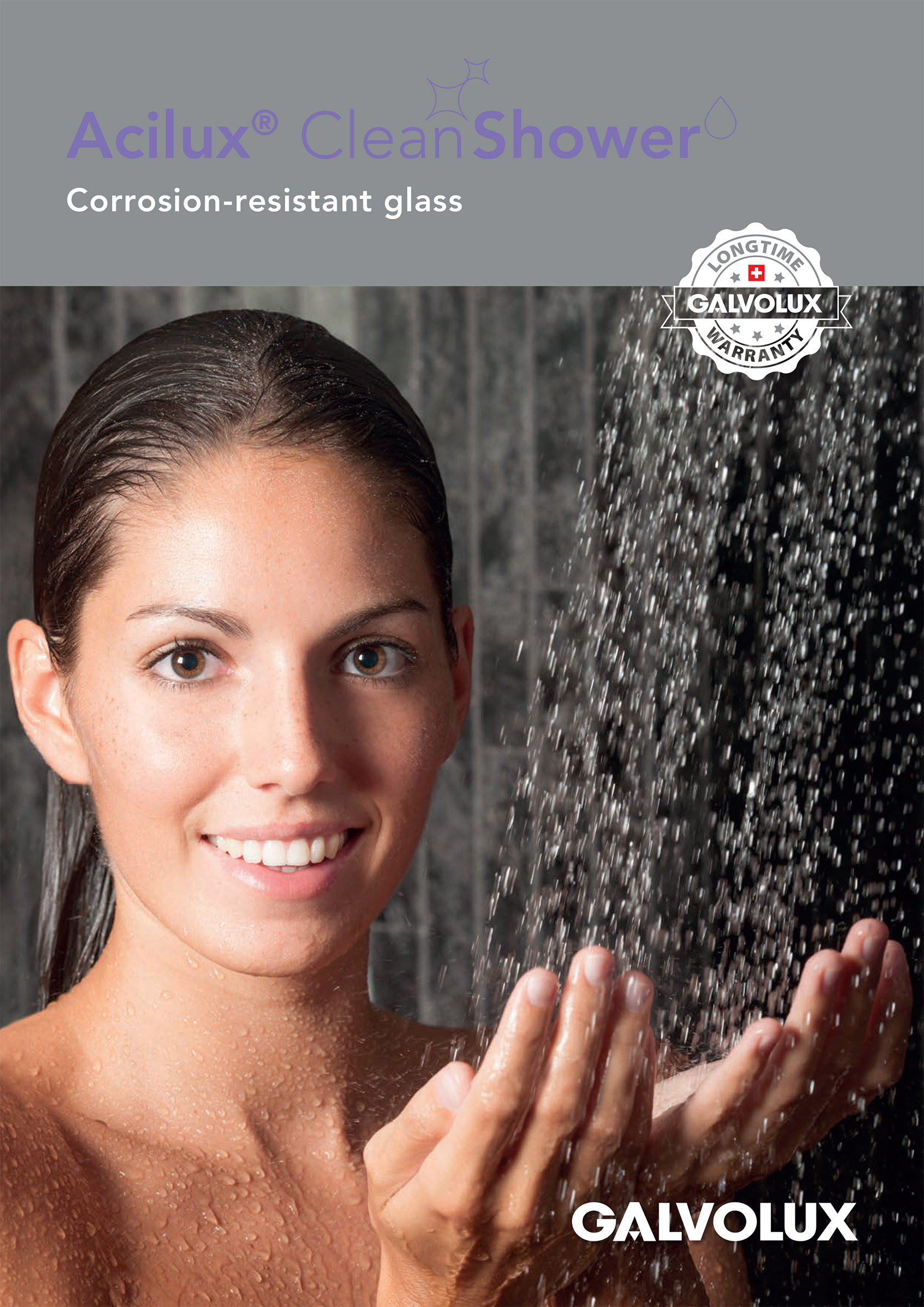 Acilux® CleanShower®