Glass, glass/wood and glass/aluminium partition walls
VetroIN partition walls define spaces while maintaining communication and continuity between rooms. Refined in style and with innovative design, they provide comfort, immaculate lines and excellent technical properties.
Transparency and elegance are the key features of the families of partition walls in glass, wood and aluminium: single or double-glazed systems, fitted and storage walls and inset runner partitions.
Glass and aluminium, the main materials of the office partition systems, add light to space. These structures can be customised to suit the mood of every workplace.
Glass cutting and bevelling, grinding, sandblasting and painting, lamination and bonding with wood and fabrics, tempering and internal and surface laser engraving create glass partition walls that give a unique character to design schemes that include them.
Product description:
INWALL: The world's first glass wall with flush-fitting outer edge, with a clean line achieved by structural flush-fixing of the glass without using adhesives. Design combined with excellent earthquake-resistance: 100% safety and innovation. Available in 4 versions.
INBOX: Customisable modular soundproofed booth system that divides up spaces according to need: simple to install and to equip. Impeccable design thanks to a free-standing structure without profile strips or adhesives. Available in 4 versions.
EVOLVINWALL: Mobile indoor partition system with free-standing glass and wood panels. Available in single or double-glazed versions or with double wooden panels.
LIGHTWALL: Double glazed partition wall system derived from the top-of-the-range Elvolinwall product, maintaining its immaculate, elegant design and excellent sound insulation. Minimal edge profile width of just 75 mm. The best value for money on the market.
TRUELIGHT: Family of aluminium and glass movable partitions providing separation only. System 50 and 35 mm thick with extruded aluminium profiles fitted to take panels in safety glass, glass and wood or glass/fabric.
HIDE: Movable office partition system enabling total integration with the architectural envelope. The top and bottom profiles can be set into the floor or ceiling or visible, with semi-inset installation an option.
SOLID WALL: Traditional fitted partition wall in 3 versions: non-transparent in wood and double- and single-glazed. The partition, 100 mm thick, consists of an internal bearing structure of galvanized steel vertical and horizontal profiles on which wood or framed glass modules are mounted.
STORAGE WALL: Wall equipped to provide modular storage with elements 50 or 100 cm wide and 36 or 46 cm deep. It consists of a bearing structure with melamine-finished vertical wood composite panels and adjustable feet for levelling.
Field of application:

Contact Galvolux
Do you want to know more about
Sound insulated doors and walls
?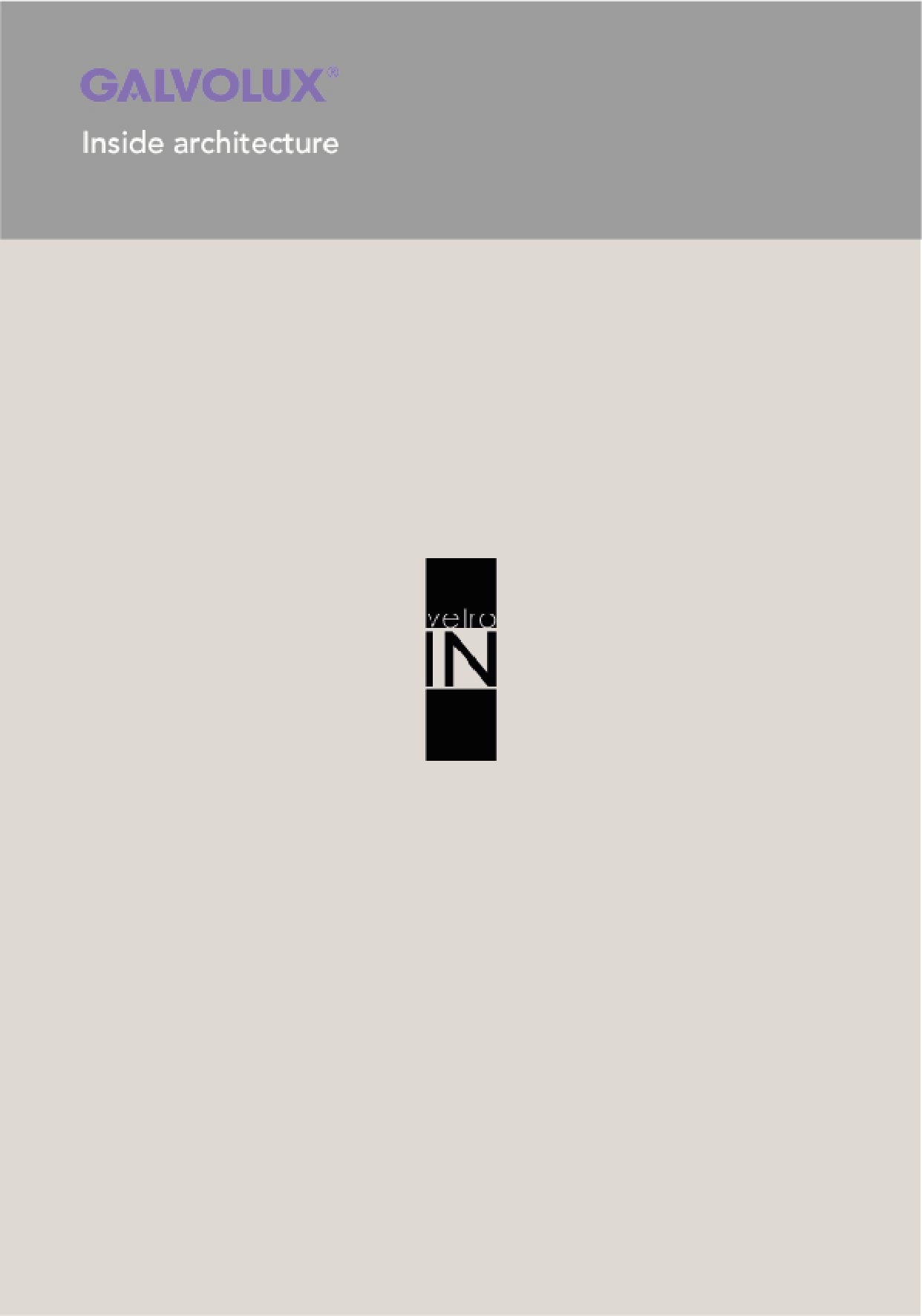 VetroIn by Galvolux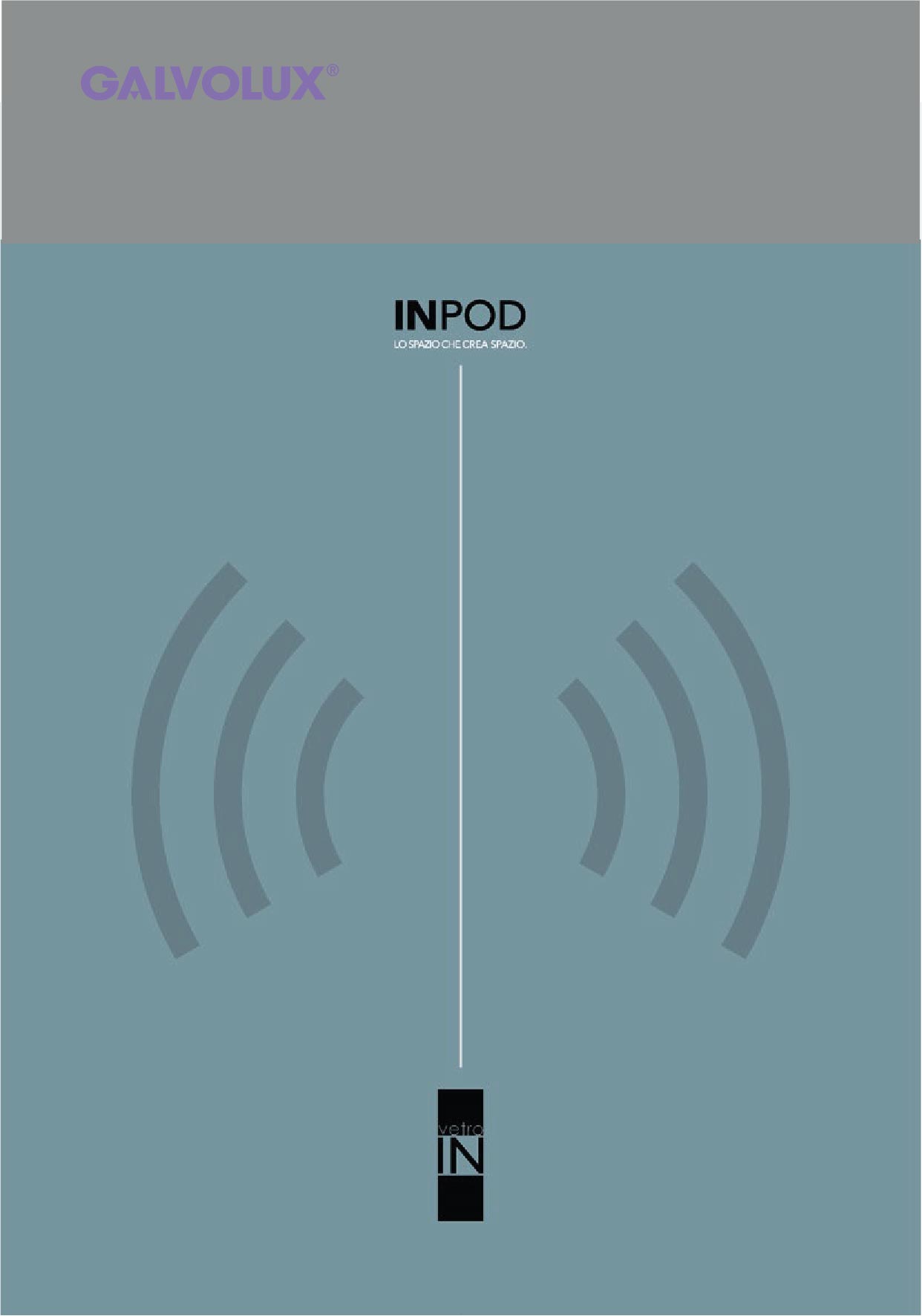 VetroIn smartbox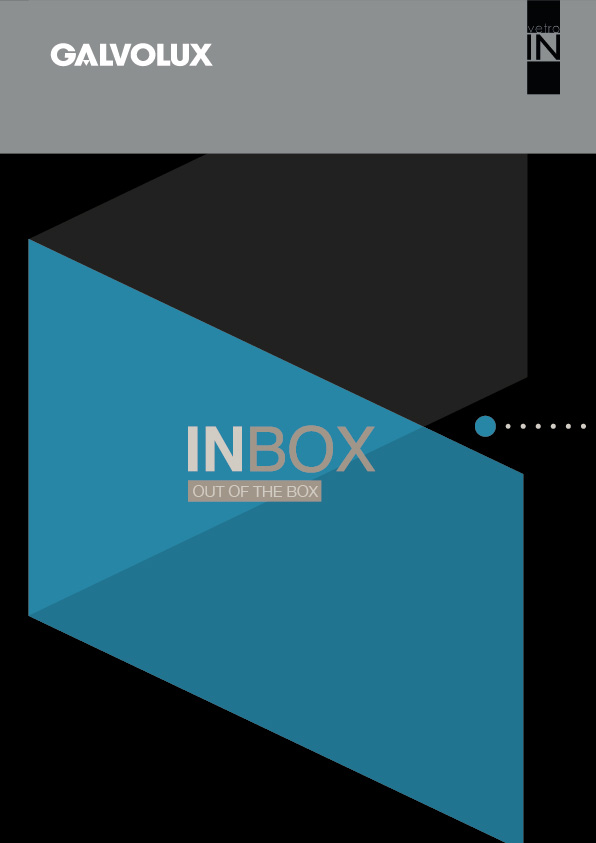 INbox - Out of the box