05 May 2021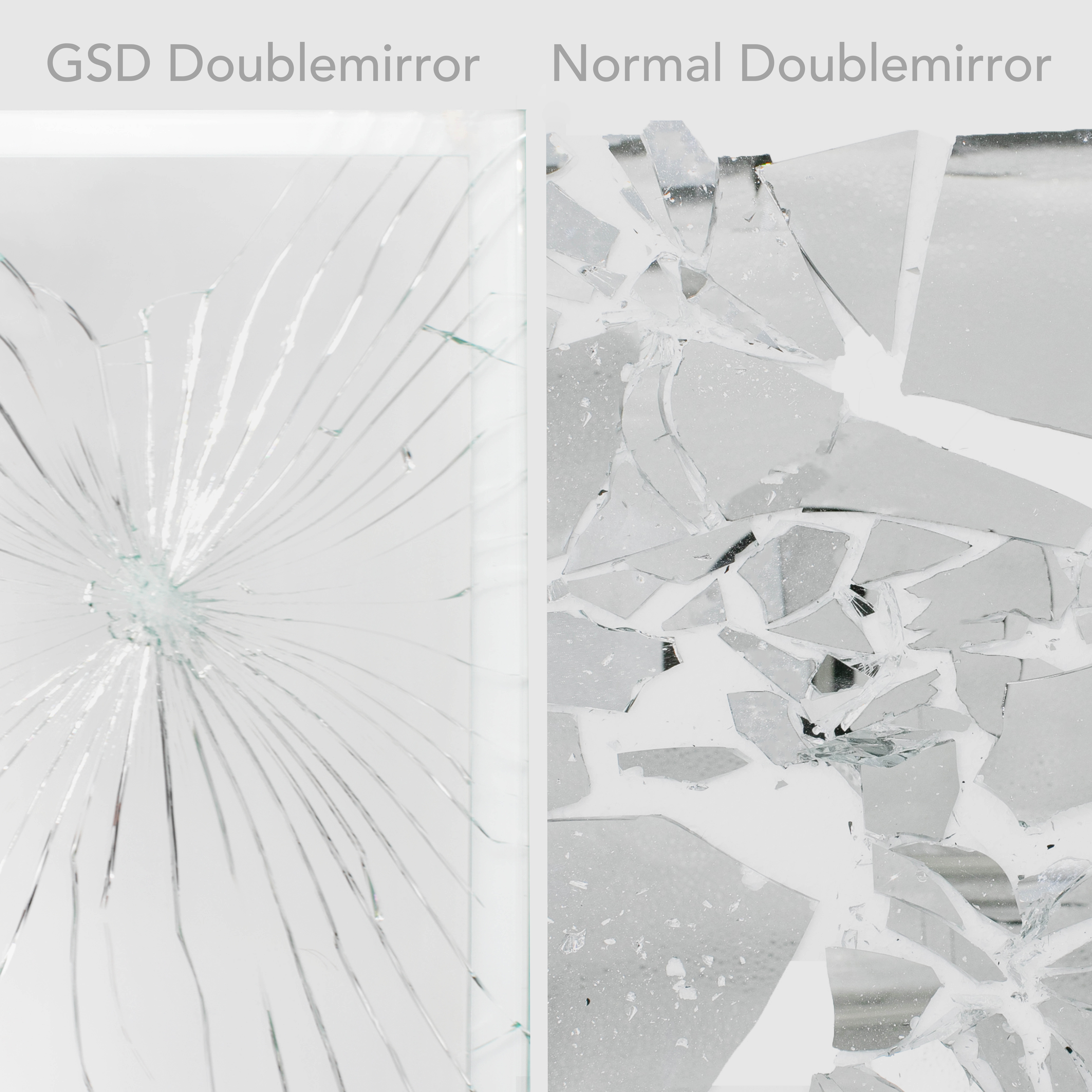 Sustenibility and Safety - The new Safety Mirror generation
The main aim of "Safety First" products of Galvolux is to protect the health and safety of the consumers. The products from the "Safety First" line correspond to the latest national and international certifications that regulate the sales and use of glass products in indoor areas.
Bathrooms are often relatively small and can therefore bear risks of different kinds. In order to avoid possible injury in case of glass breakage, Galvolux recommends the exclusive use of safety glass for bathroom furnishings and showers.
With the line Safety First by Galvolux safety is guaranteed!
GSD (Galvolam Safety Doublemirror) - Doublemirror for bathroom
People are exposed to many risks in private households, especially in the bathroom. When glass breaks it usually shatters into sharp fragments of various sizes that can lead to injuries.
The GSD (Galvolam Safety Doublemirror) safety mirrors from Galvolux comply with the regulations for laminated safety glass and are designed in such a way that the
scattering of sharp fragments is largely avoided. In addition, the durability of the mirror is guaranteed. The GSD mirrors are produced entirely in the factory in Bioggio (Switzerland).
28 April 2021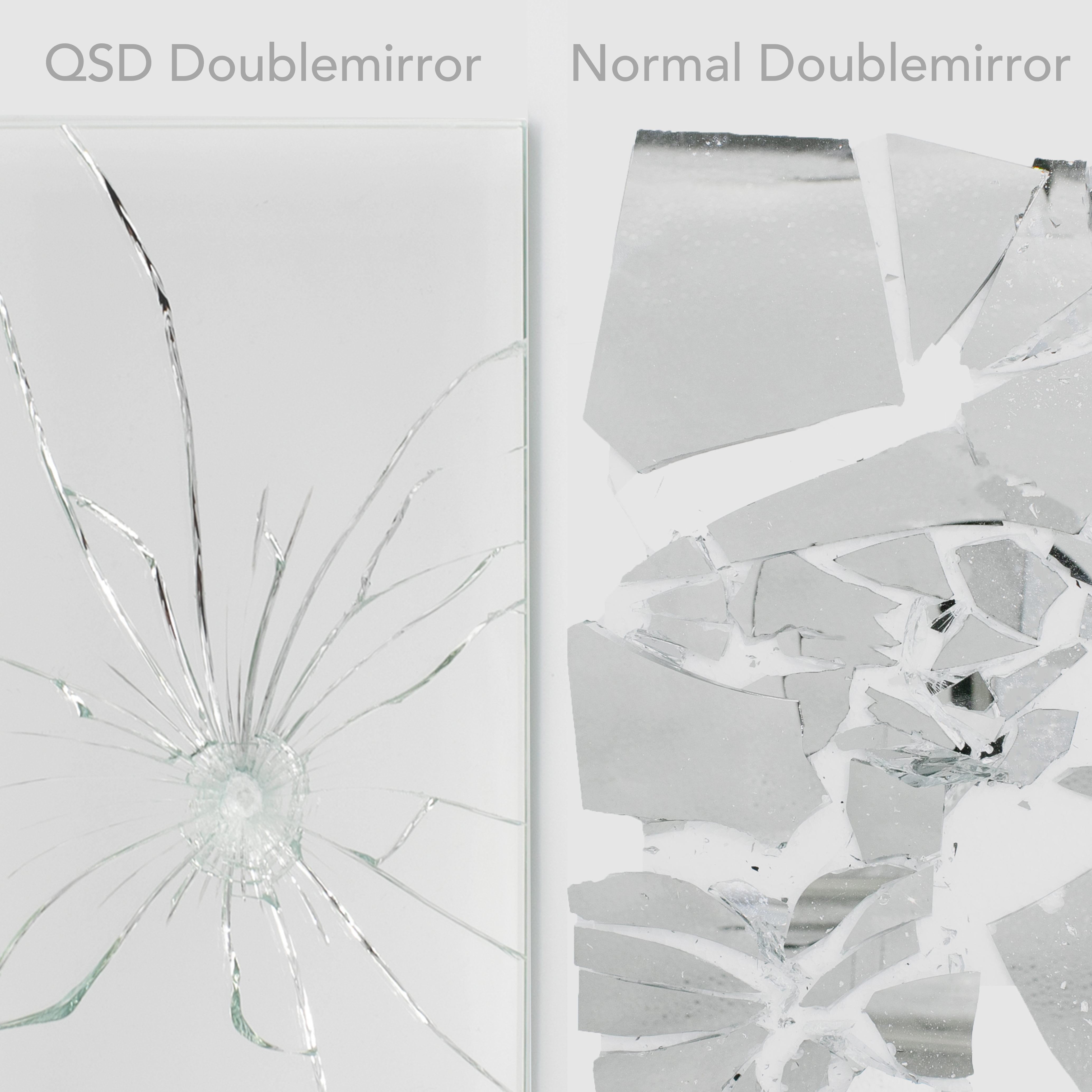 Sustenibility and Safety - The new Safety Mirror generation
QSD (Quality Safety Doublemirror) means innovation and safety for your bathroom. The QSD mirrors consist of two mirrors, which are bonded together using a patented process and meet the requirements of the international standard EN 14449 Annex C2 for laminated safety glass (LSG).
Due to this special construction, which prevents the strewing of glass shards in the case of glass breakage, this mirror has passed the most diverse resistance tests and represents the perfect combination of technology, safety, functionality and aesthetics.
The QSD mirrors are protected by an international patent and are manufactured entirely in the factory in Bioggio (Switzerland).
23 April 2021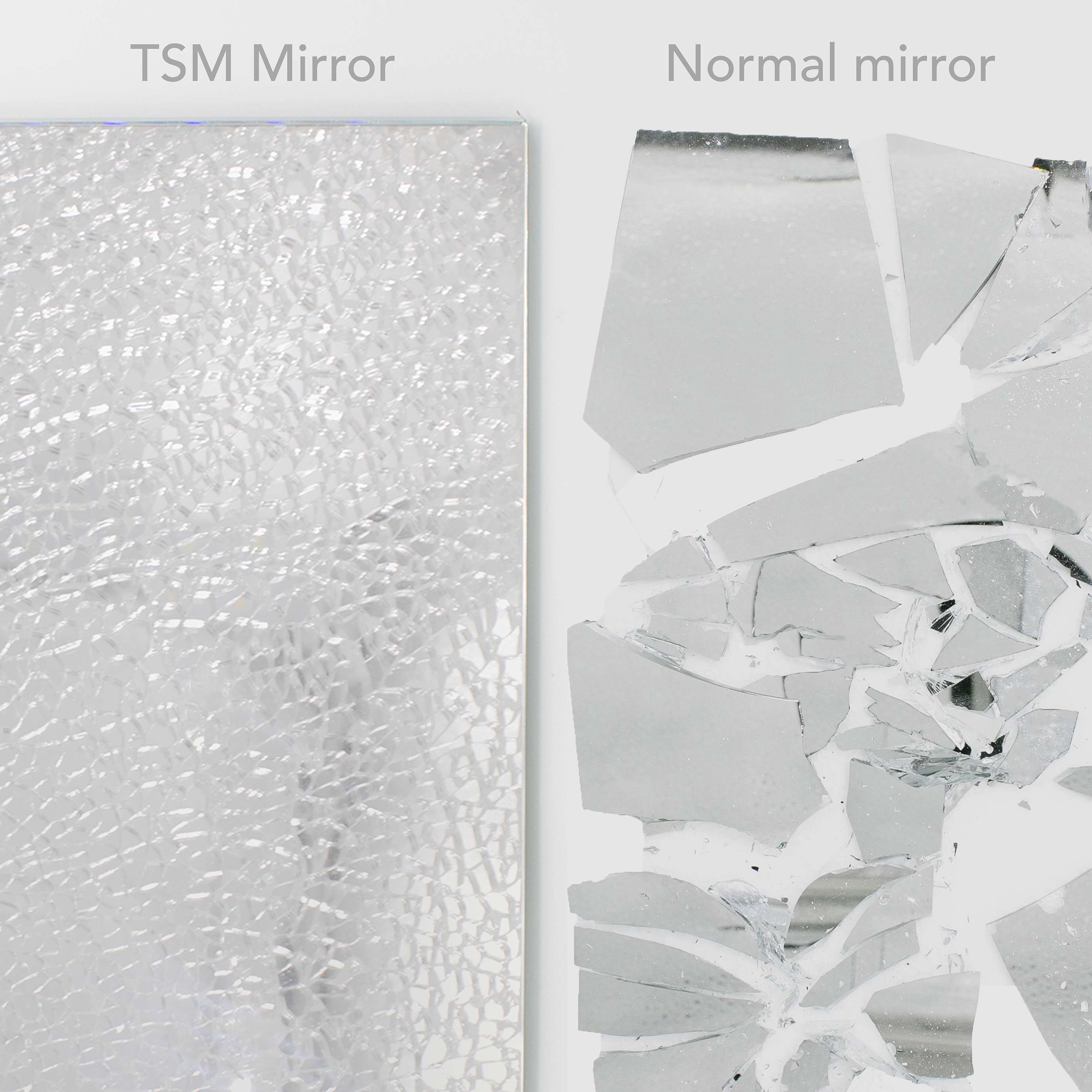 Sustenibility and Safety - The new Safety Mirror generation
TSM (Tempered Safety Mirror)
The TSM mirror from Galvolux is more than just a decorative item of furniture. This mirror is characterised by the fact that the silver layer is only applied to all or part of the surface after tempering. The product thus conforms to all requirements of the norm EN 12150-1 standard for toughened safety glass (TSG) and is suitable for use in all indoor areas in private households as well as in commercial rooms. TSM is available with coloured or extra-white float glass.
On request, the "Elite Plus" version with reinforced edges is also available; it guarantees better resistance to corrosion.
The TSM mirrors are produced entirely in the factory in Bioggio (Switzerland). Also available with safety film on the back.
13 April 2021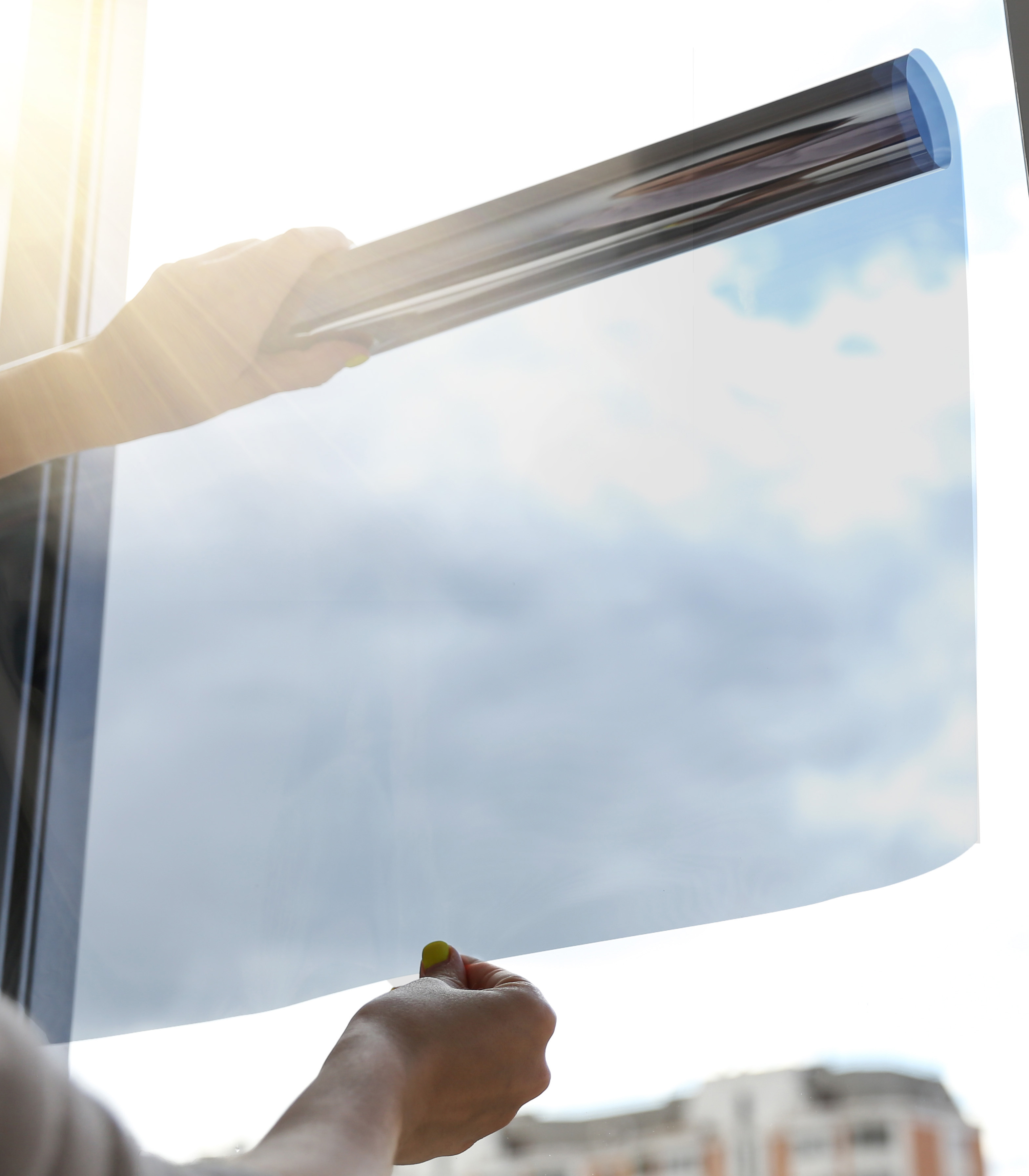 News Ticino - Controllo Solare e Sicurezza al massimo
Le Pellicole 3M per il controllo solare sono la soluzione ecologica ed elegante che permette di migliorare le caratteristiche di vetrate e finestre senza sostituirle e offrono il migliore equilibrio tra trasmissione massima della luce e respingimento del calore. Riducono in modo significativo il calore lasciando inalterato l'aspetto della vetrata.
Gli indiscussi vantaggi delle pellicole 3M per il controllo solare:
- Proteggono dal calore elevato, contribuendo a rendere l'ambiente più confortevole
- Riducono l'abbagliamento
- Proteggono dai raggi UV che causano lo scolorimento degli arredi
- Respingono i raggi infrarossi del sole contribuendo al risparmio energetico
Pellicole di sicurezza 3M, proteggono le persone e i beni
Le pellicole di sicurezza 3M creano uno scudo protettivo trasparente sulle vetrate limitando l'esposizione a schegge di vetro in caso di rottura accidentale.
Le pellicole di sicurezza 3M offrono una maggior protezione contro effrazioni e atti vandalici.
Gli indiscussi vantaggi delle pellicole di sicurezza 3M:
- Aumentano la sicurezza delle persone limitando l'esposizione alle schegge di vetro in caso di rottura accidentale
- Aumentano la sicurezza ed offrono una maggiore protezione contro le effrazioni e atti vandalici
- Rimangono altamente trasparenti per applicazioni quasi invisibili
10 February 2021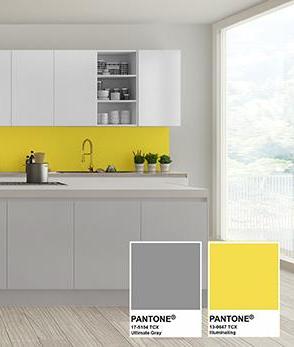 Color of the year
Galvolux keeping up with the times, we present our new colors based on the Pantone trend of the year. PANTONE 17-5104 Ultimate Gray + PANTONE 13-0647 Illuminating, a combination of two independent colors designed to show that different elements come together to support each other.
"The union of an enduring Ultimate Gray with the vibrant yellow Illuminating expresses a message of positivity supported by fortitude. Practical and rock solid but at the same time warming and optimistic, this is a color combination that gives us resilience and hope. We need to feel encouraged and uplifted, this is essential to the human spirit."
Leatrice Eiseman, executive director of Pantone Color Institute.
07 September 2020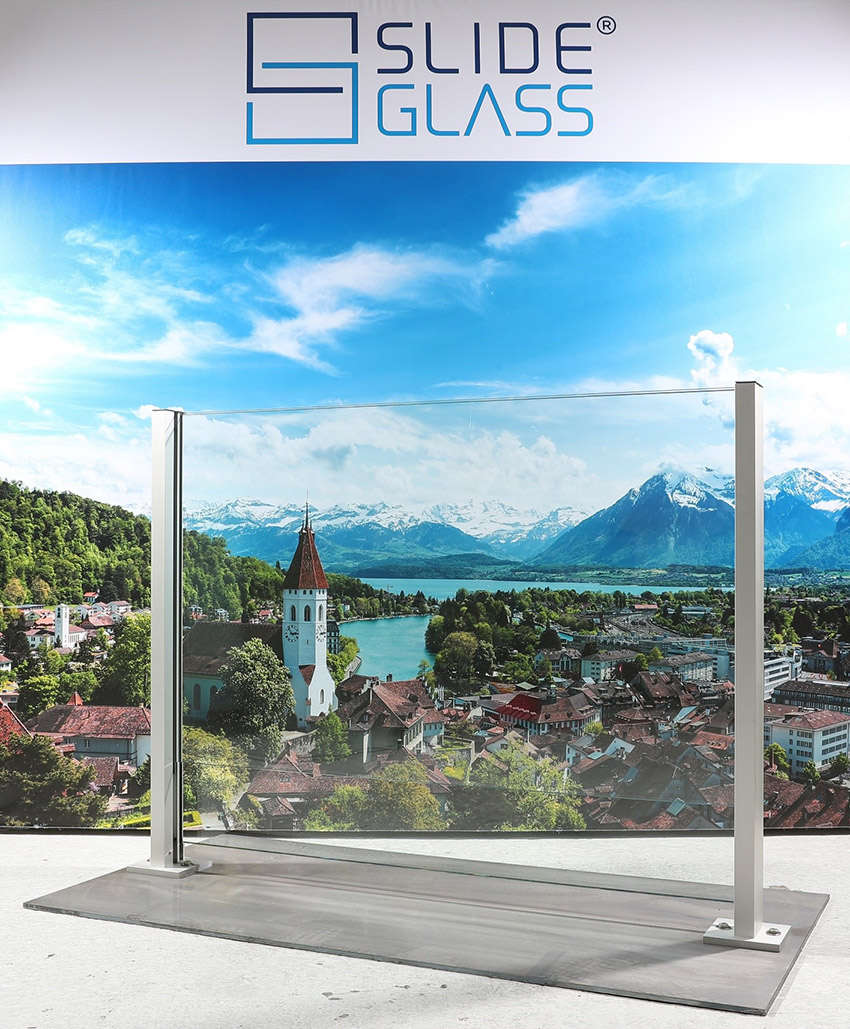 News Ticino - Slide Glass by Galvolux
"Godersi una magnifica vista, al riparo da vento e intemperie"
L'innovativo, elegante e pratico parapetto frangivento Slide Glass, sviluppato e prodotto in Svizzera, protegge dal vento e dalle cadute ai sensi della norma SIA 358, garantisce la privacy, mantiene la vista ed è pertanto ideale per terrazze e luoghi di aggregazione.
Grazie ad un meccanismo di sollevamento di facile utilizzo manuale e non elettrico, il paravento in vetro di profondità 20 cm si trasforma velocemente da parapetto in paravento e viceversa.
Il colore della base d'appoggio e dei montanti è personalizzabile ed essendo in alluminio sono resistenti alla corrosione.
02 June 2020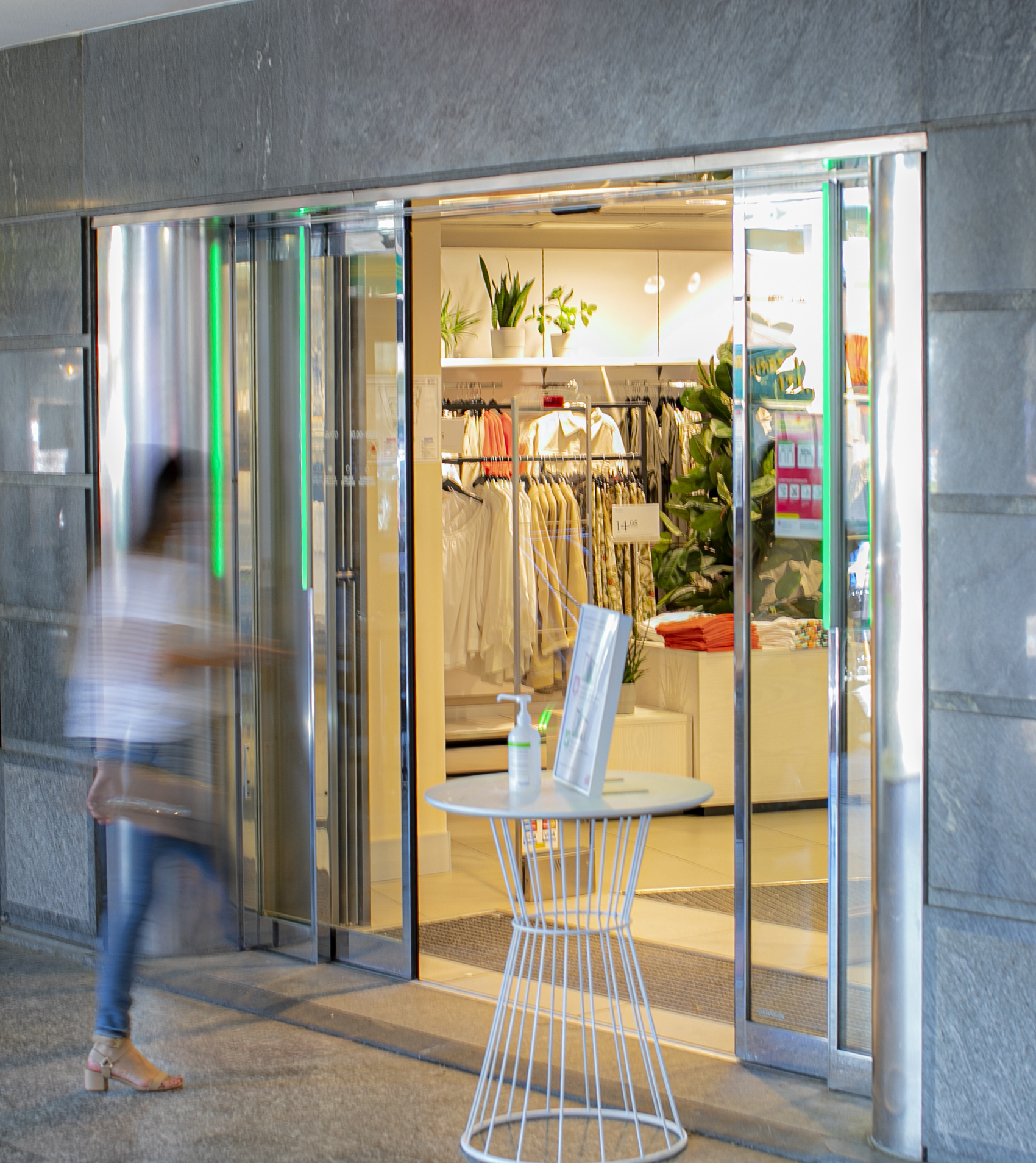 News Ticino - Flow Control
Sistema di rilevazione presenze
FlowControl è un sistema automatico di controllo del numero di persone presenti all'interno di grandi magazzini, negozi, ristoranti etc. Il sistema conta in modo affidabile le persone di passaggio nelle due direzioni in entrata e in uscita.
Se il numero massimo di persone viene raggiunto, la porta d'entrata si blocca automaticamente impedendo l'accesso ad ulteriori visitatori. Ciò permette un controllo attivo ed una limitazione del flusso di persone nell'edificio in funzione delle proprie esigenze. Una striscia LED applicata sulla parte esterna dell'entrata indica l'accesso se autorizzato (verde) oppure no (rosso).
Record FlowControl può essere connesso alle vostre porte automatiche d'entrata (fino ad un massimo di 4 porte in un raggio di 50 m) e controllate in gruppo.
20 April 2020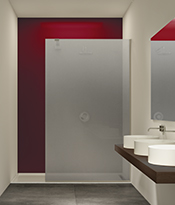 The CleanShower® quality is now also available on Acilux®
No more opaque and corroded glasses in the shower cabin just a few years after installation!
With Galvolux CleanShower® your shower will always be as transparent and clean as the first day.
Thanks to the protective barrier provided by a special permanent treatment, Galvolux CleanShower® does not get corroded by the humidity and the glass remains clean and well transparent for many years ahead.
The new glass collection CleanShower® by Galvolux is available on Floatlux® and Acilux® extrawhite.
16 March 2020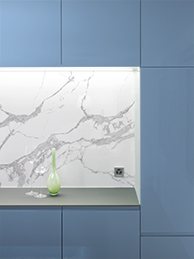 Acilux® Shine extrawhite with "Trend Colors" and "Pietre e Marmi" collections
Thanks to its unique characteristics of transparency and silkiness, Acilux® Shine Extrawhite glass intensifies the brilliance of colors and maintains its beauty over time.
Among the many possibilities of decoration, there is the new "Trend Colors" collection, with 20 attractive colors for kitchen furniture and interior decoration, available in enameled or lacquered versions, and the Galvodeco® "Pietre e Marmi" collection, with which a high and realistic image quality is achieved in the reproduction on glass of the most precious marble and stone slabs usually used in the furnishing of private and commercial spaces.
19 November 2019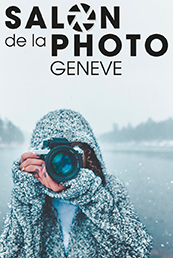 "Salon de la Photo" in Genève
The new and sophisticated digital printing techniques on glass Galvodeco® by Galvolux were presented last weekend at the "Salon de la Photo" in Genève with great success.
A large number of professional and amateur photographers, as well as people interested in the world of photography had the opportunity to experience at first hand the beauty of the new Galvolux glass collections Acilux Shine extrawhite and Floatlux extrawhite.
Images in a very high photo quality were selected by professional photographers, proposed on glass, color and black and white, with opaque surfaces for interior design applications, and translucent for backlighted surfaces.
01 November 2019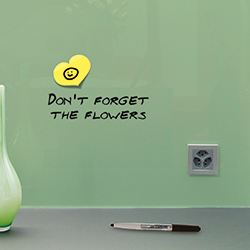 Galvoboard ® & Galvoboard ® H
Galvoboard® by Galvolux is a magnetic glass panel that meets your creative furnishing needs, whether you are planning an office, a conference room, a restaurant, a kitchen or simply a children's area. The glass surface can be 100% personalized and, thanks to the hardening process, complies with the safety glass standards. Select the shape, dimensions, color or file to be printed. Galvoboard® is a product with which you can permanently guarantee your individual design.
In the hanging version Galvoboard® H is available with fittings for wall mounting.
24 October 2019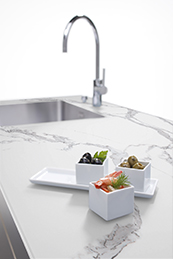 Pietre e Marmi Galvodeco® Collection
The Galvodeco® by Galvolux processing technique enables a high and realistic image quality in the reproduction on glass of the finest marbles and stone slabs, which are normally used in the furnishing of private and business premises. The decors of the collection can be realized on a glossy Floatlux® or on a semi-glossy Acilux® Shine finish. For a better rendering of the decors, we recommend the use of extrawhite glass.
18 September 2019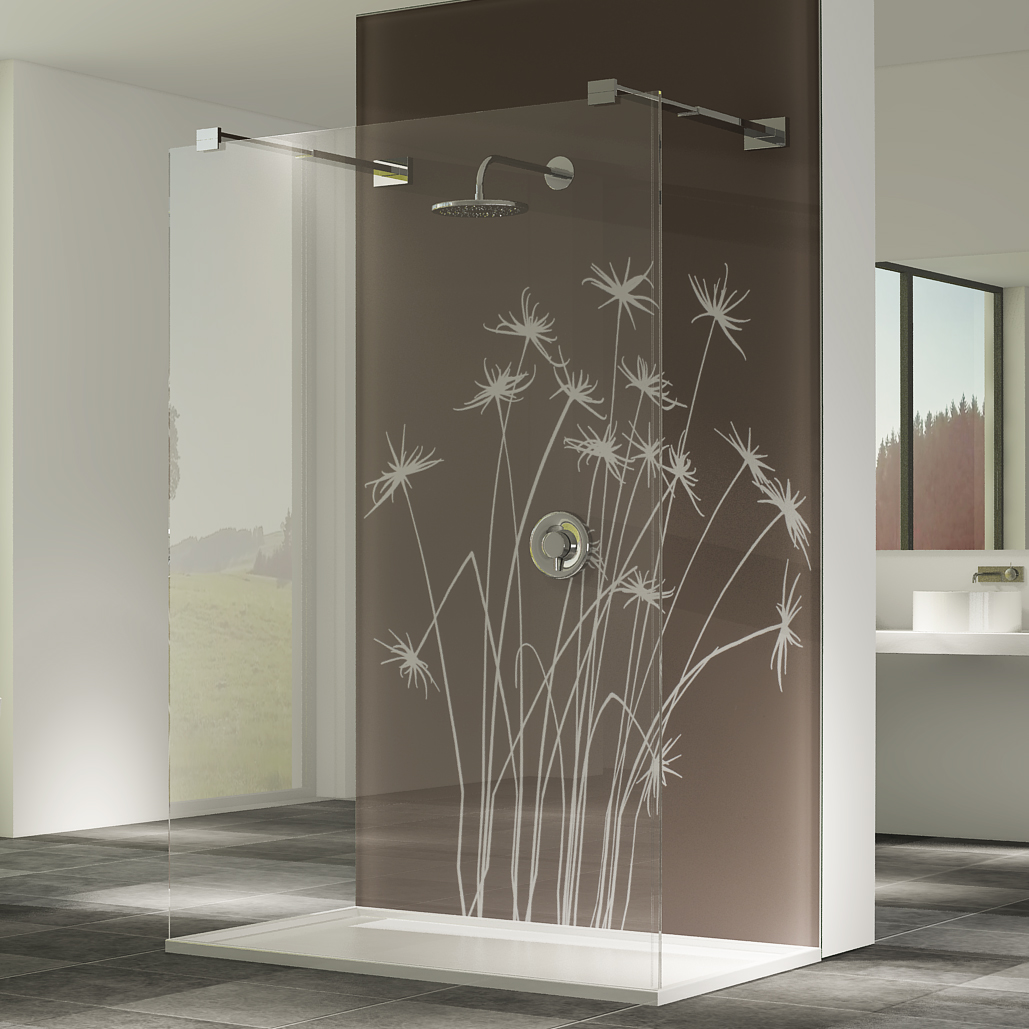 CleanShower®
Finally, the glass for your shower!
No more opaque and corroded glass in the shower already a few years after installation! With GALVOLUX CleanShower® your shower will always be as bright and comfortable as on the first day.
GALVOLUX CleanShower® is the perfect glass for humid environments as it retains its exceptional transparency and lime resistance over time.
The special and durable treatment of the GALVOLUX CleanShower® glass guarantees an exceptional, constant and long-lasting resistance to corrosion and limescale deposits. In particular, the transparency of GALVOLUX CleanShower® in its extrawhite version is far superior to all other corrosion-resistant glass products available on the market
24 July 2019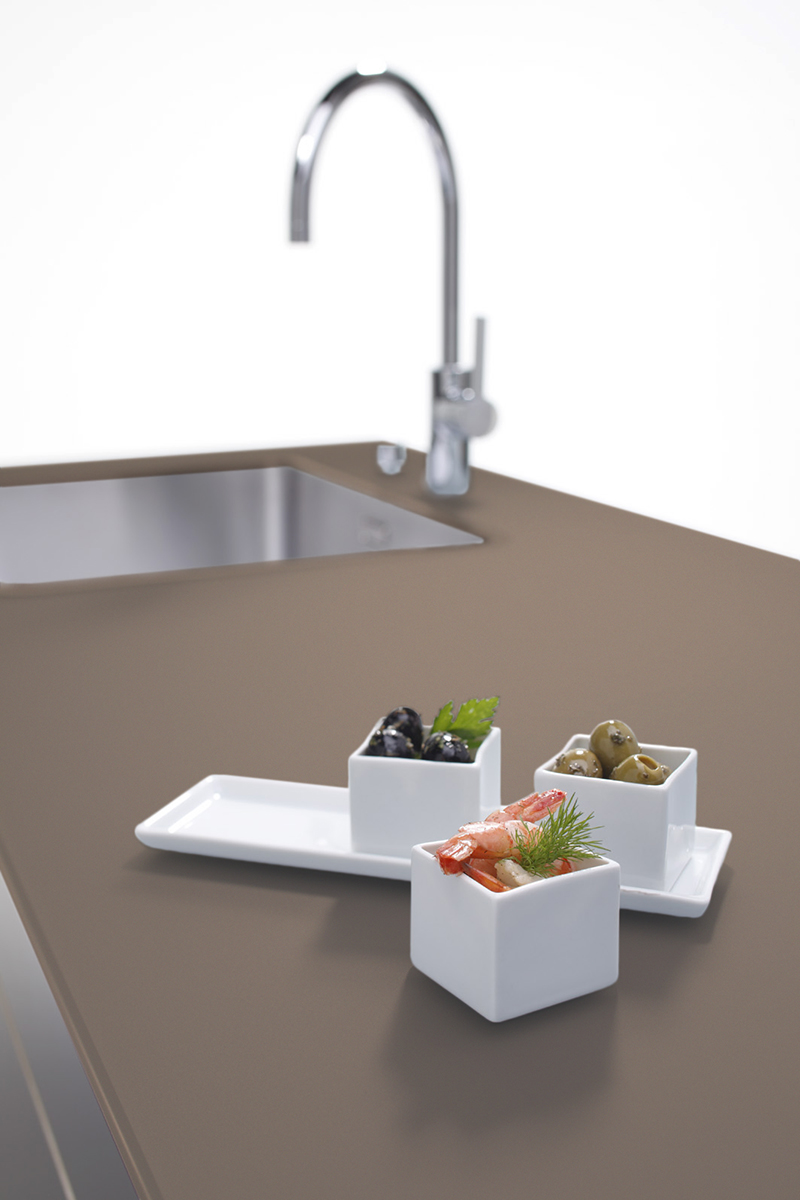 Galvolux Trend Colors
The 20 new colors of this exclusive collection have been created according to the latest market trends and have been specially selected for kitchen furniture and interior decoration.
They are available in enameled and lacquered finish on Floatlux®, Acilux® and Acilux® Shine glass available.
For a better color reproduction, we recommend the use of extrawhite glass.
12 June 2019
Showcases and UV adhesive bonding
Galvolux Showcases in single sheet or laminated glass, with or without aluminium profiles, wherever there's something to exhibit, highlight, and protect. Galvolux guarantees the most suitable solution for all technical, aesthetic and security requirements, in commercial environments or museums.
The anti-glare glass types proposed by Galvolux reduce the light reflection coefficient and increase transparency, improving contrast effects to optimize the presentation of the displayed object.
Ultraviolet adhesive bonding make it possible to obtain invisible joints with a high level of mechanical strength.
07 March 2019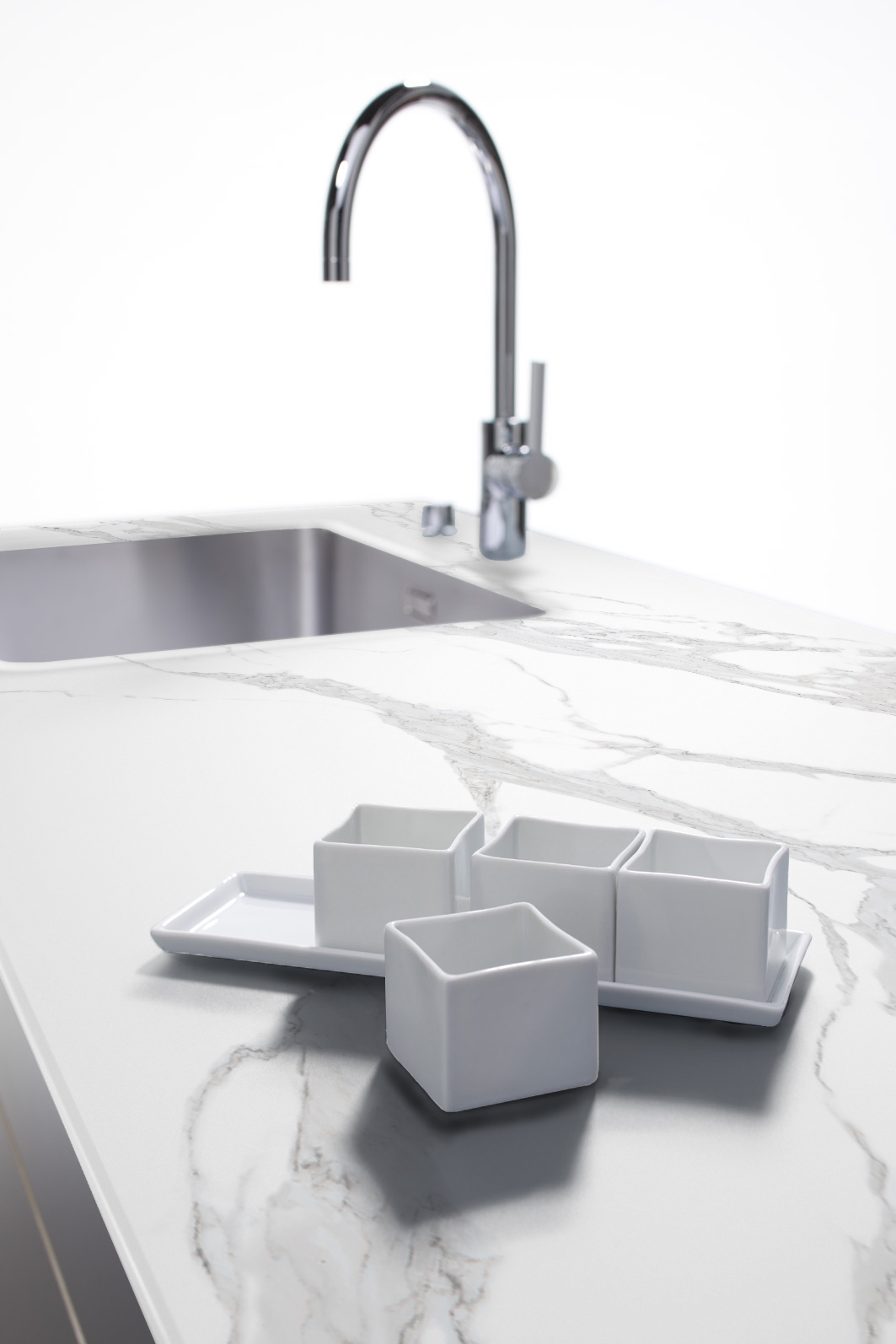 Acilux Shine® - Design and Transparency
Thanks to our continuous research and development, we are pleased to present to you an innovative surface that is visually very attractive and has outstanding functional properties:
This silky gloss surface expands the range of Acilux® and Acilux® no-scratch glass covers and back panels and is particularly suitable for printed and coated Galvodeco® surfaces with brilliant colours. Thanks to its unique transparency and suppleness, its beauty will last a lifetime, is easy to care for and an excellent choice to add a touch of class and shine to your kitchen.
06 March 2019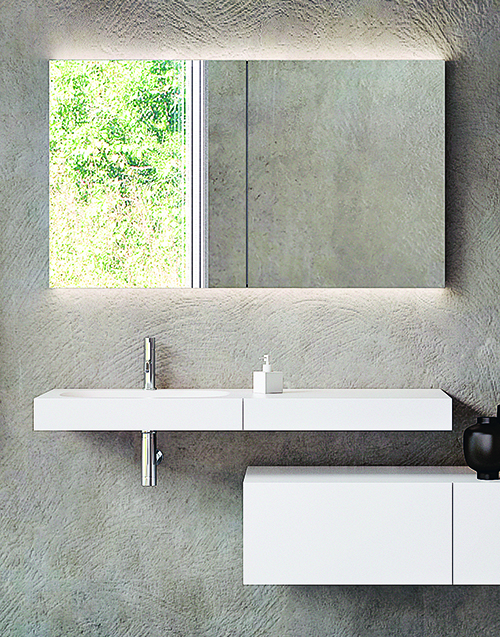 Galvolux Double Mirror Plates
Use the advantages of Galvolux quality for the realization of your double mirrors!
Thanks to a sophisticated technology, the two 3 mm mirrors are joined together with a special adhesive and a good tightness standard is thus guaranteed. Since they are not laminated with PVB or EVA film, they are easy to cut and process.
- Fast delivery from Galvolux warehouse.
- Also available as single piece.
- On request mirror in extra white, for better color reflection and also available in bronze or grey.
- It can be combined in the following mirror variants: mirror-mirror / mirror-etched mirror / mirror-Lacobel / mirror-Galvodeco / mirror-Acilux decor white.
- Size: 650 mm x 1800 mm.
Do you need a double mirror with hinges? We supply double mirrors with innovative Galvolux GS 3000 Soft hinges, available with or without integrated damper and LGA certified.
29 August 2018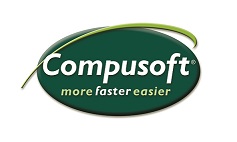 Update Compusoft Winner Design
Planning with the new Galvolux finishes for worktop and wall covering!
Galvolux is pleased to inform its customers that the range with the new 2018 products has been updated on Compusoft Winner Design.
Winner Design is a simple tool designed specifically for kitchen resellers, which allows you to quickly create detailed drawings and quotes.
26 June 2018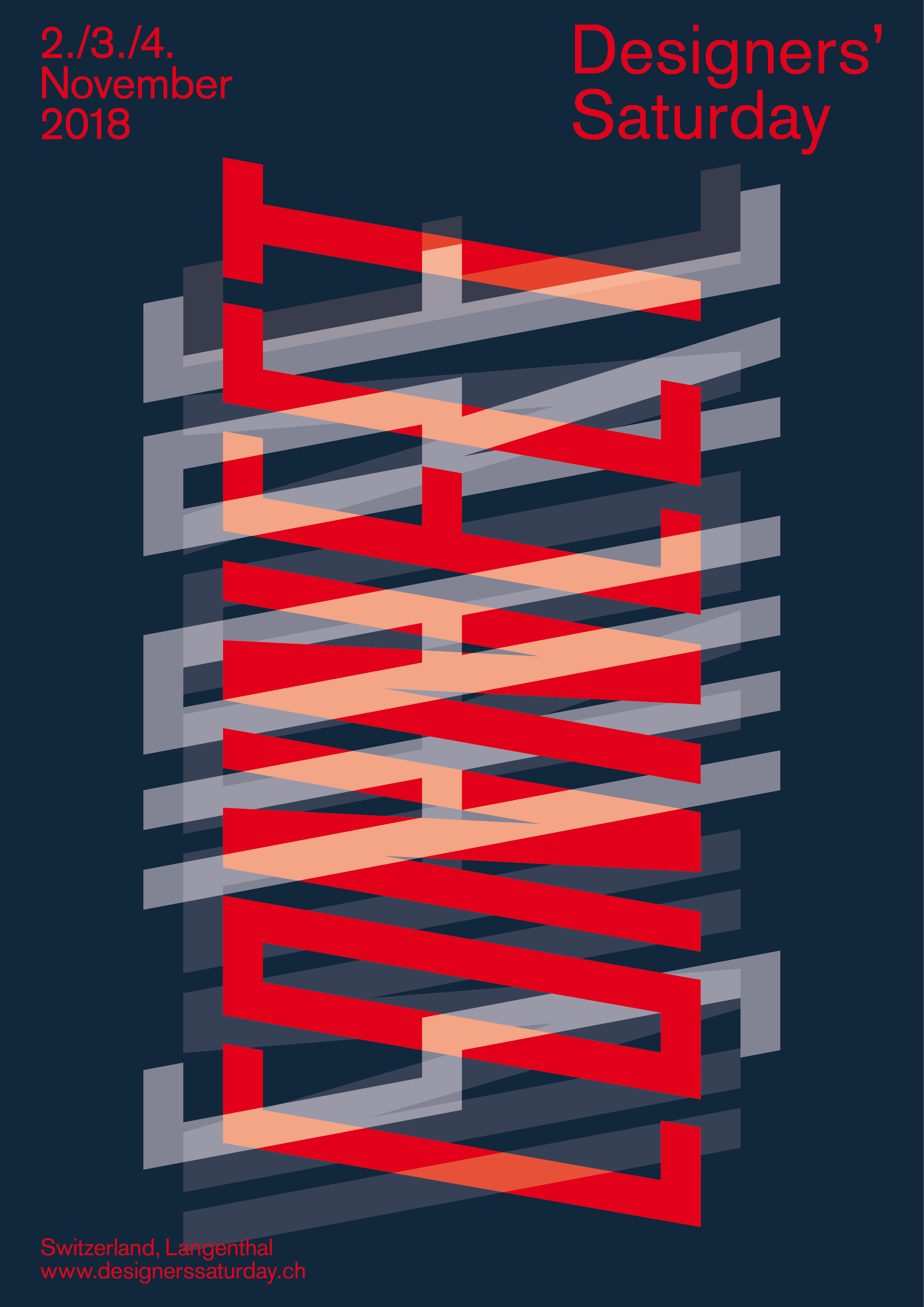 Save the date - Designers' Saturday 2018
Galvolux will take part in the famous Langenthal design event from 3rd to 4th November 2018.
Galvolux exhibition concept aims to explore the decorative synergies between glass and light that arise in a relaxing wellness environment with shower, bathtub and sauna.