Galvolux glazing allows outdoor spaces like verandas, balconies and winter gardens to be used even at the coldest times of year, transforming them into pleasant oases of wellbeing and comfort in any season.
Glass is an excellent option for balconies and verandas, for protecting outdoor areas from weather and noise as well as variations in temperature.
Galvolux offers a number of solutions able to suit any architectural context depending on preferences: sliding, stacking and folding walls.
Field of application:


Contact Galvolux
Do you want to know more about
Glazing for balconies and verandas
?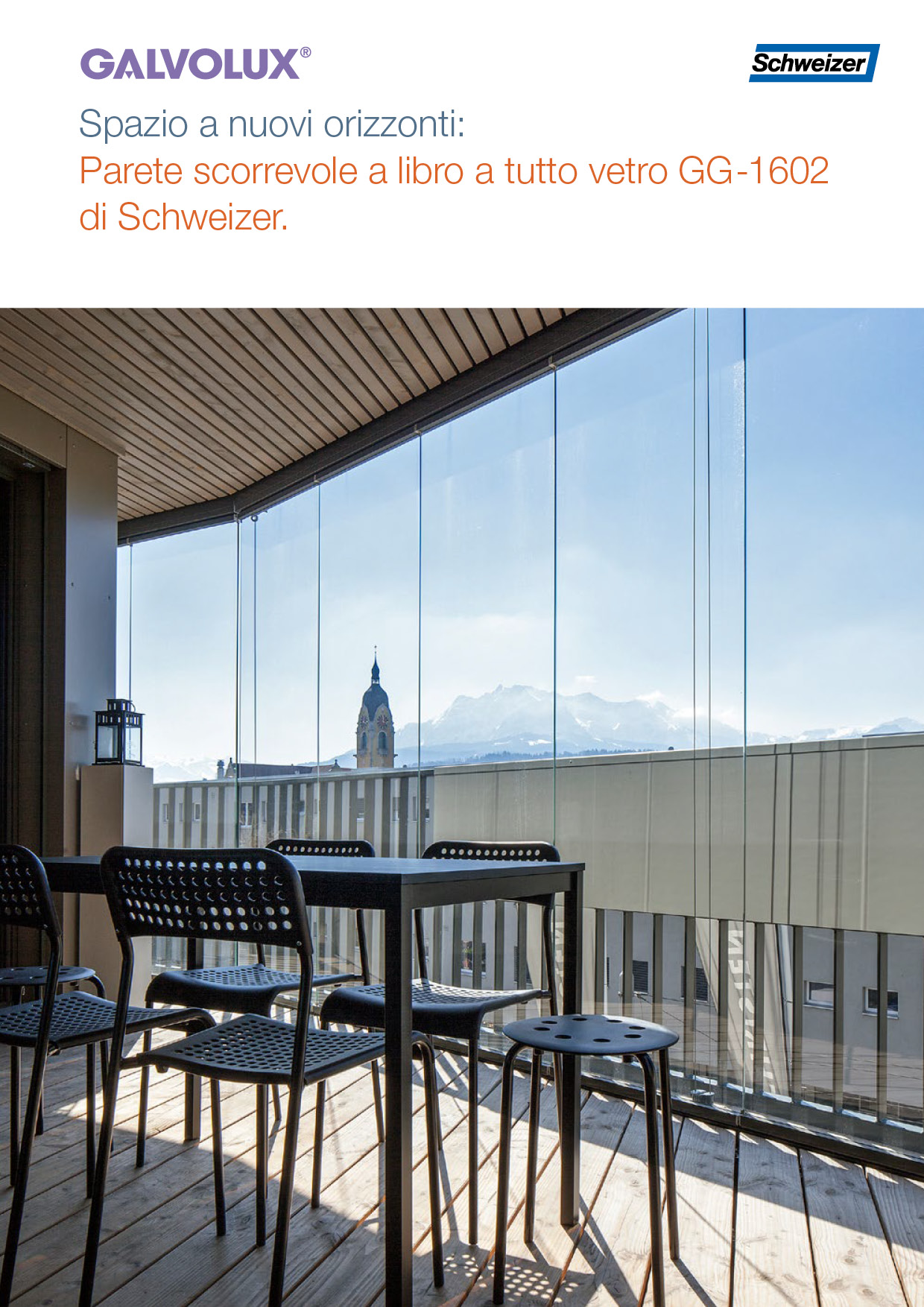 Pareti scorrevoli a libro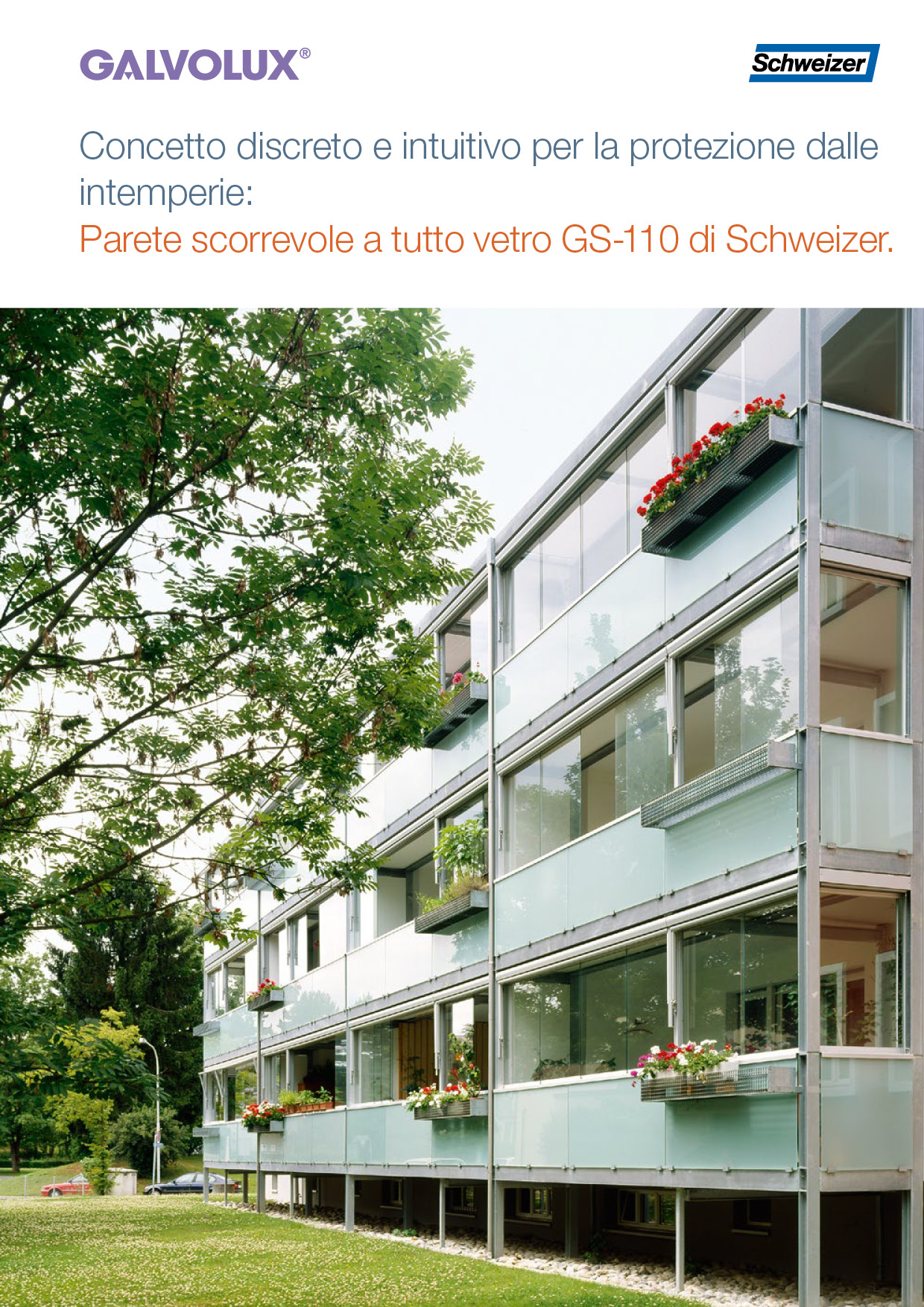 Pareti scorrevoli a tutto vetro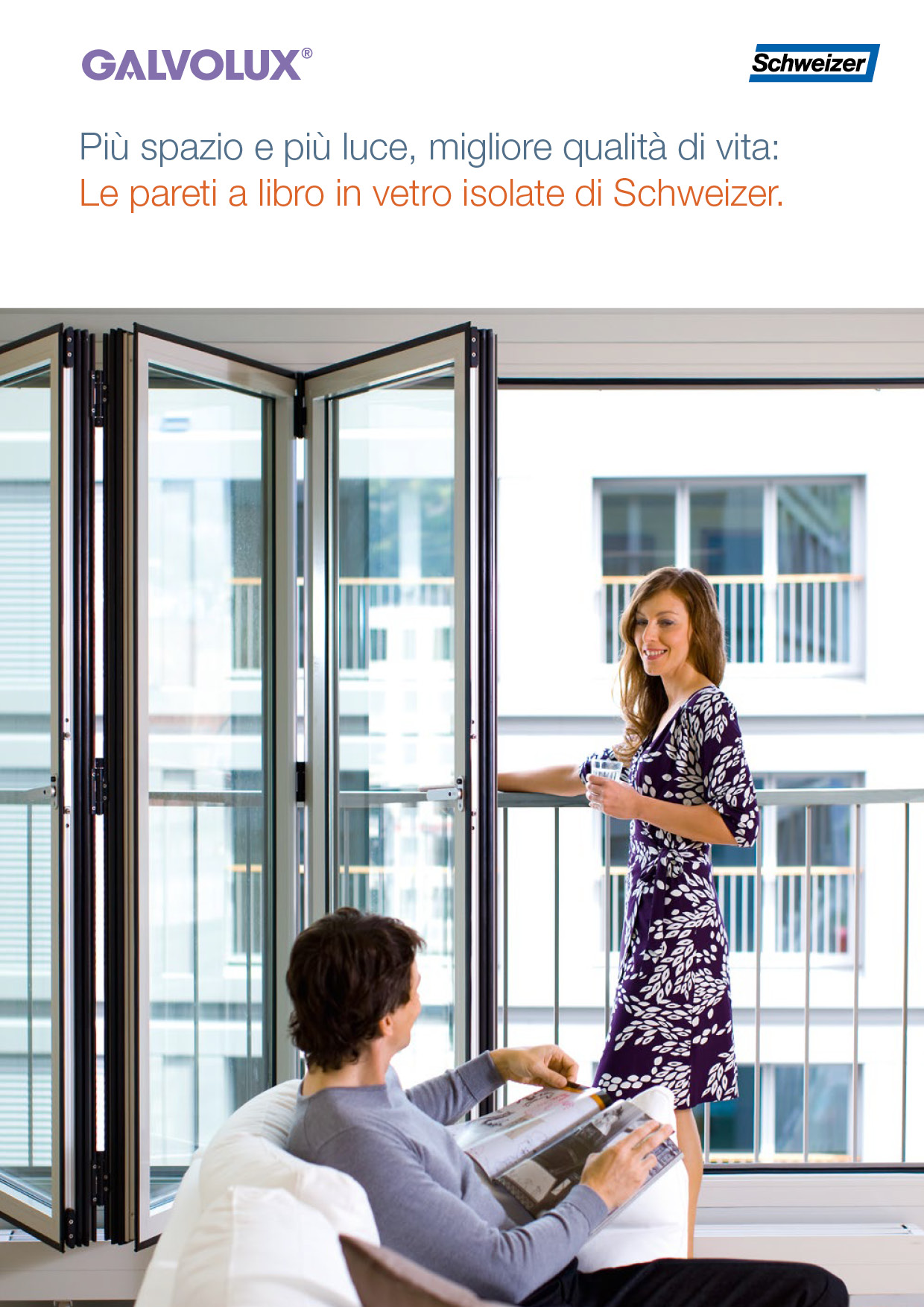 Pareti a libro isolate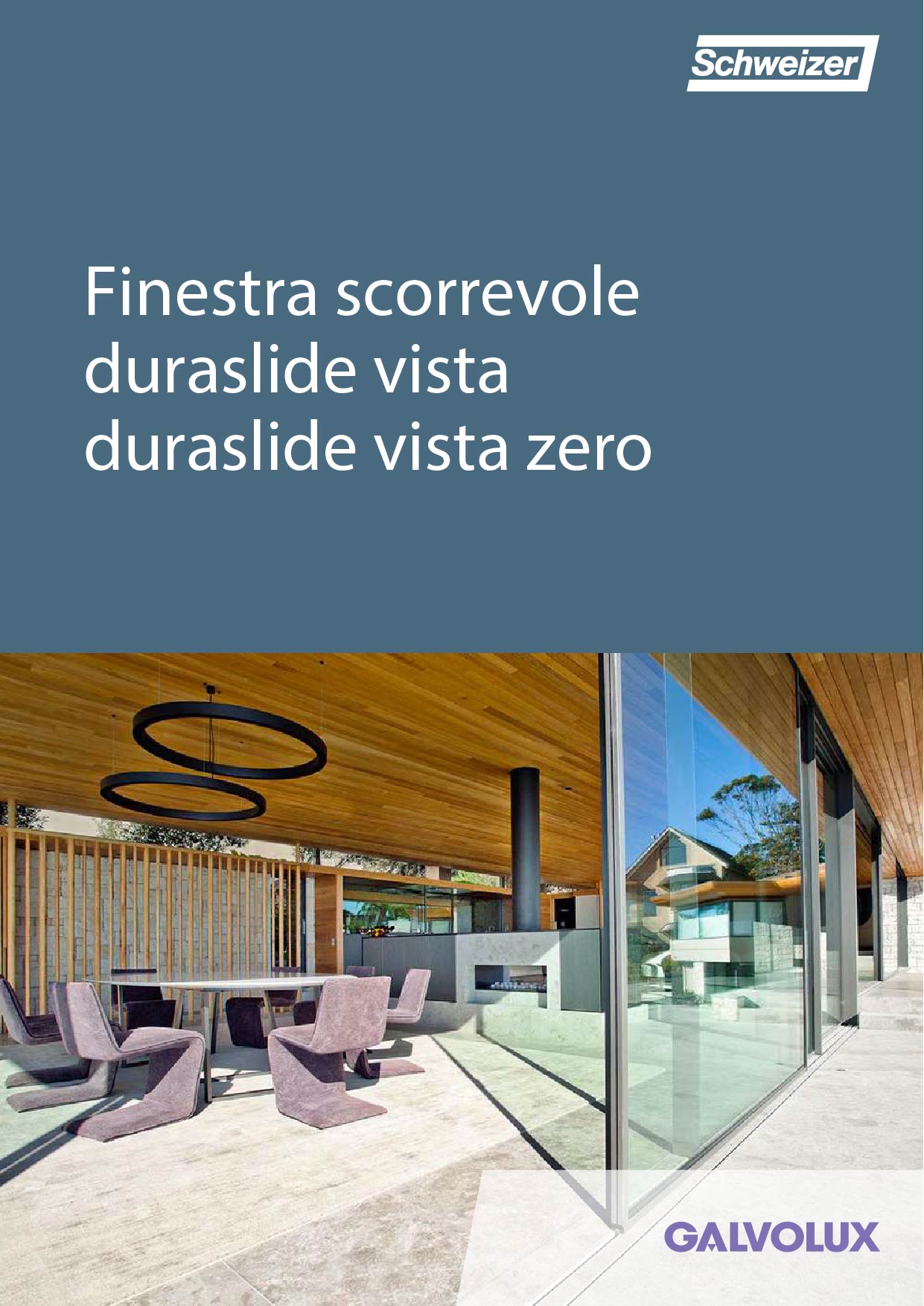 Finestra scorrevole duraslide
Parete a libro US-2000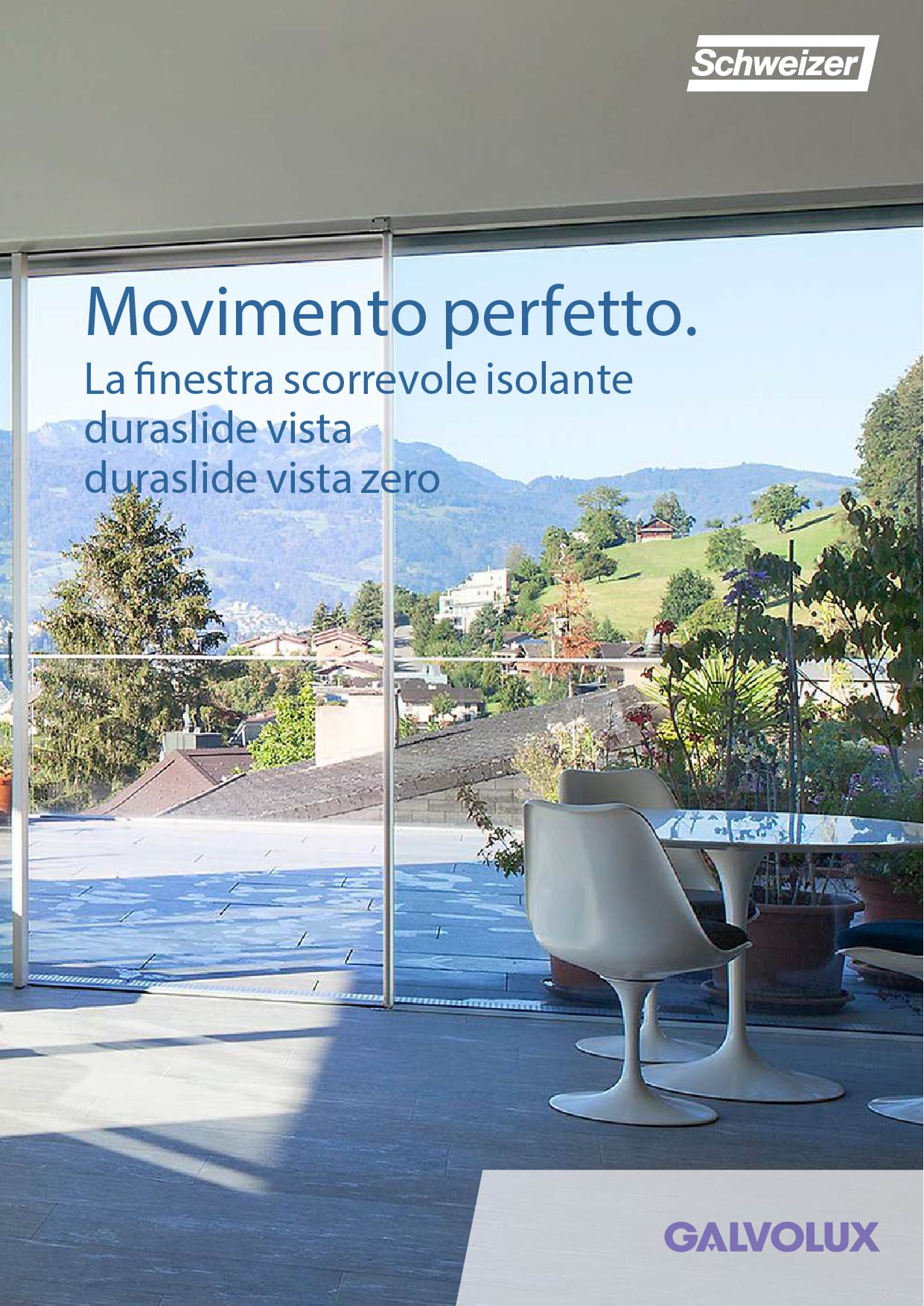 Finestra scorrevole isolante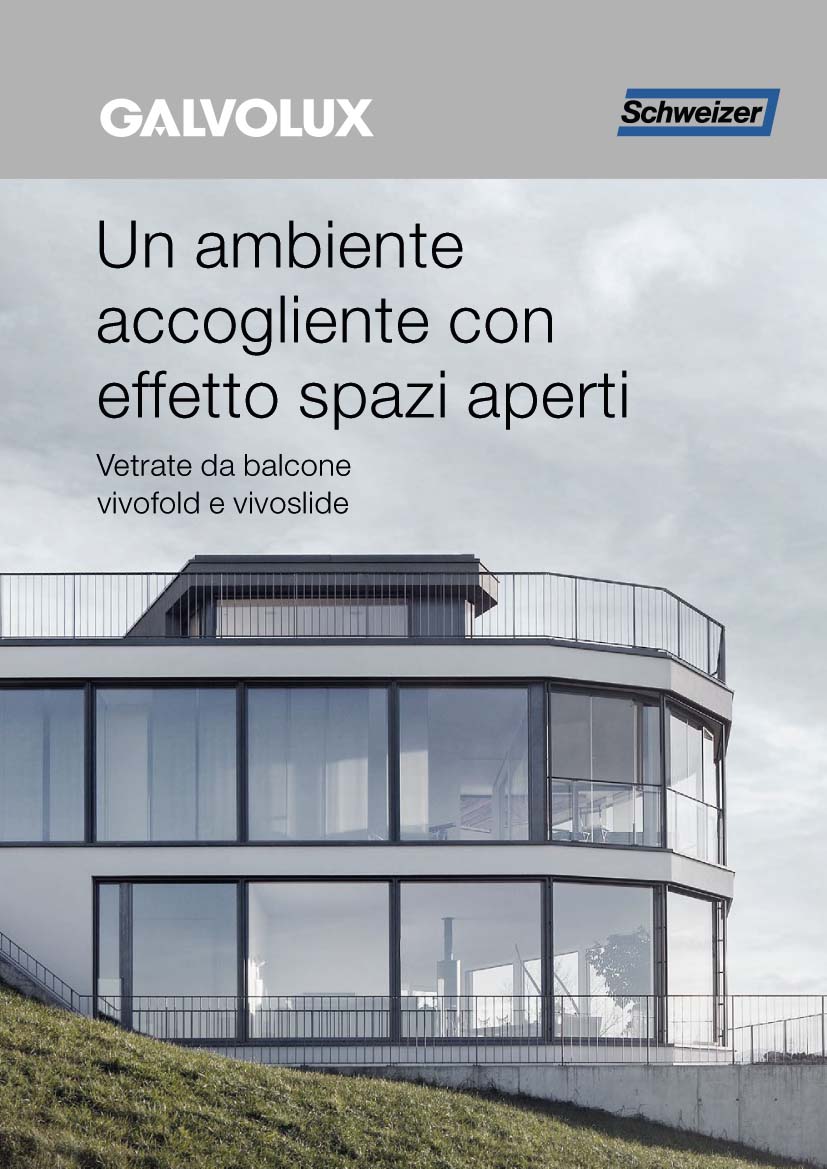 FS_vivo_Imagebroschuere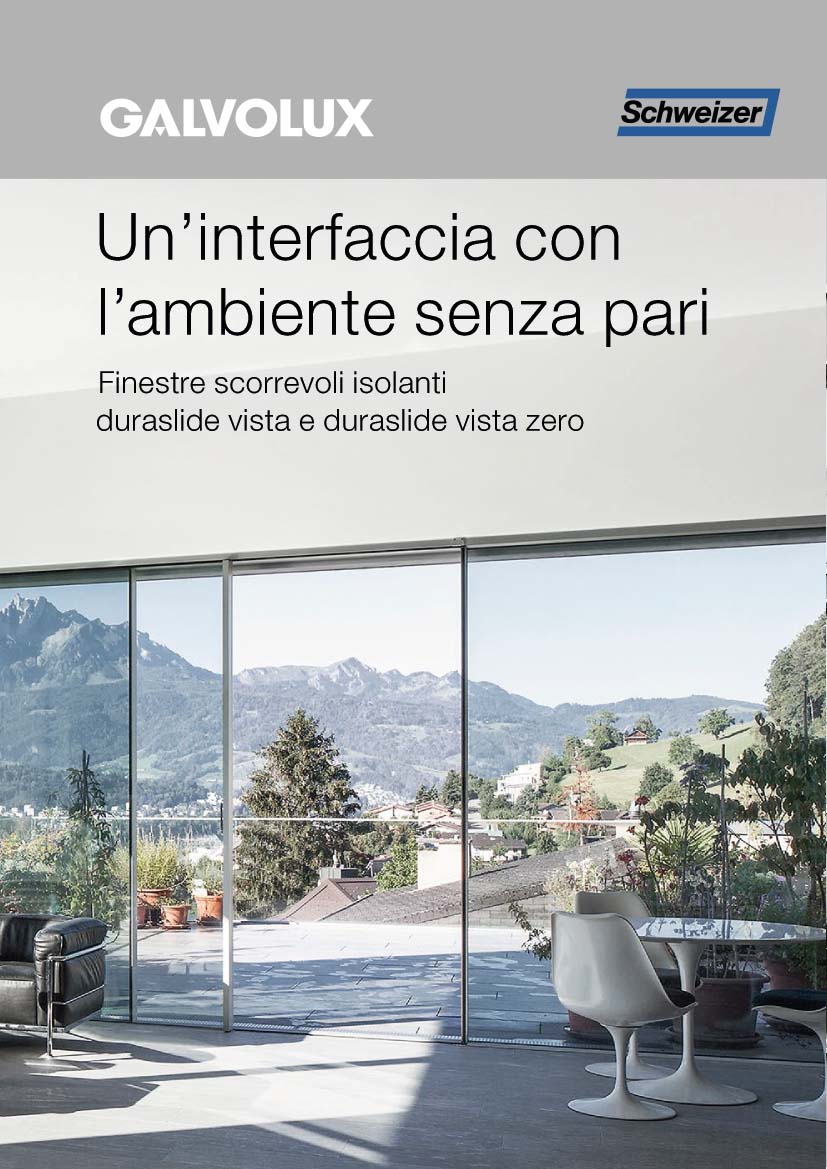 FS_duraslide_vista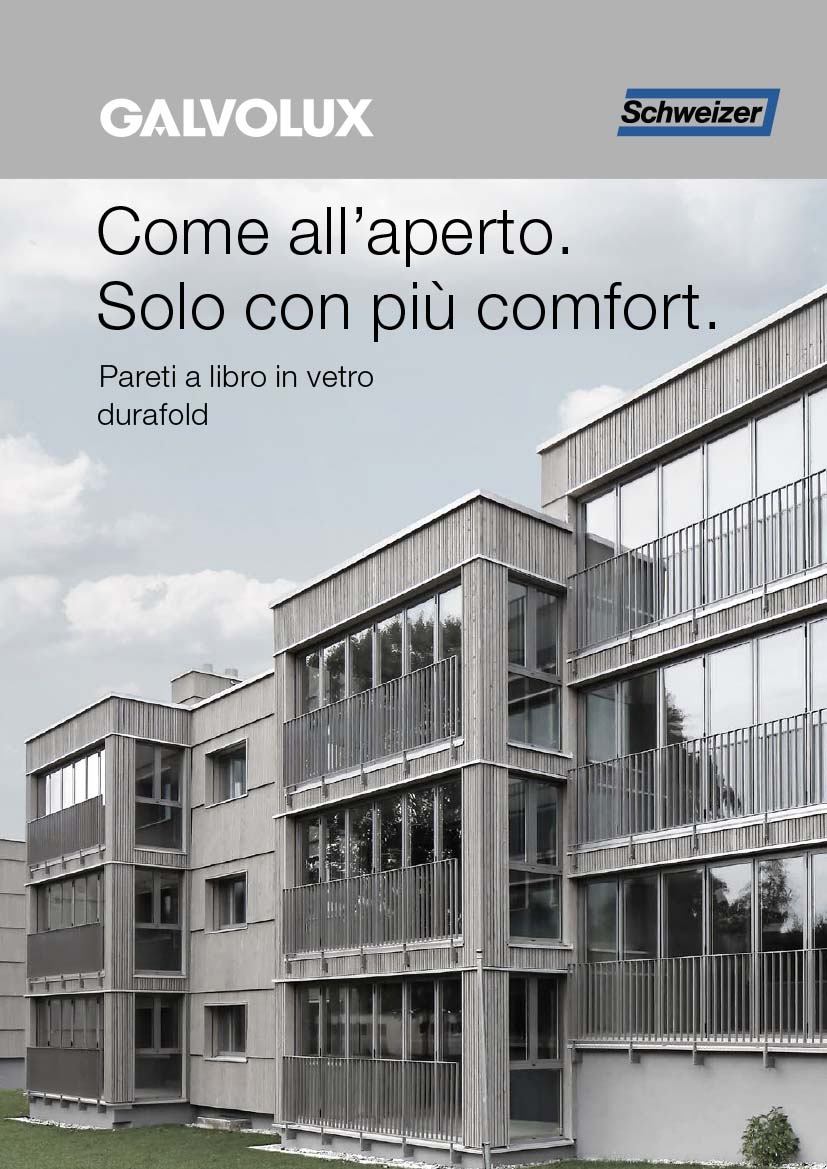 FS_durafold_Imagebroschuere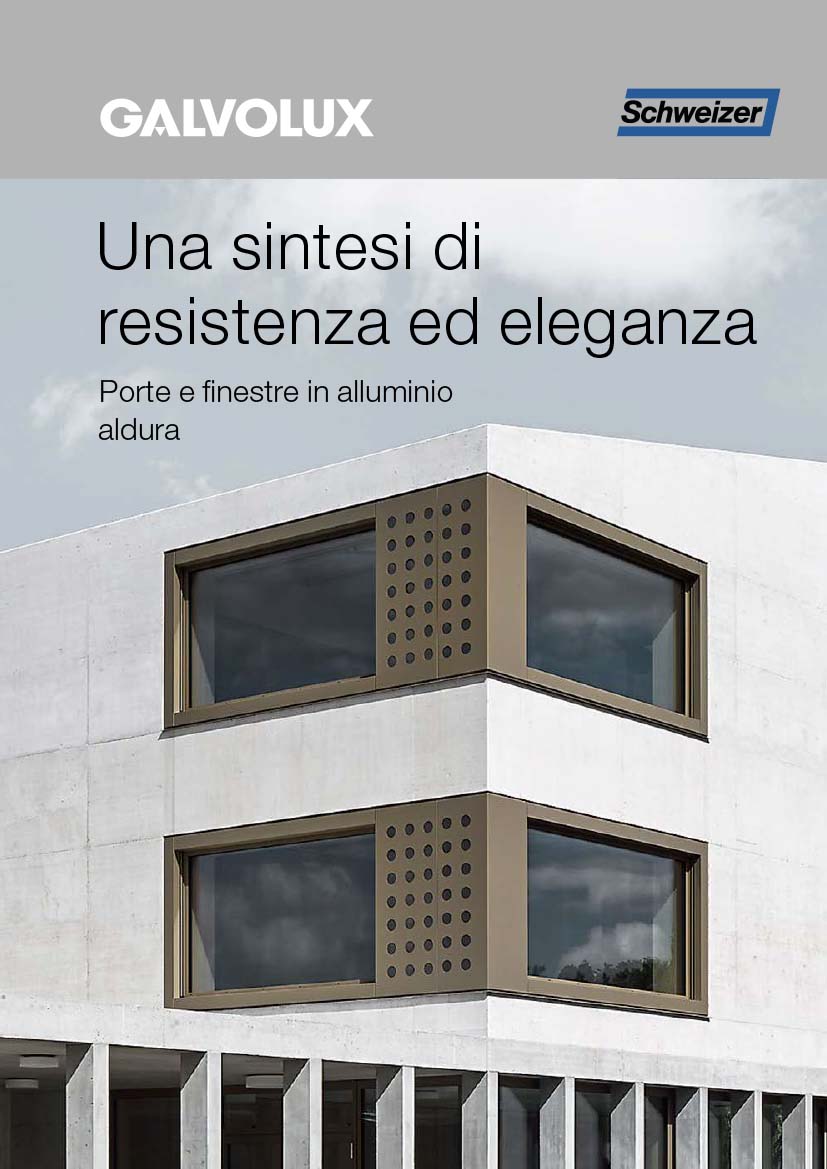 FS_aldura_Imagebroschuere