Glass meets state-of-the-art LED technology
Galvoled® is a panel 30 millimetres thick that combines the exceptional quality of the Galvopan® acrylic panel with the latest glass processing techniques, guaranteed by Galvolux, in a single product.
Thanks to its multiple possibilities for customisation, it is used, with extreme creativity, by architects and interior designers for numerous applications, in all rooms of the home and for hotel and commercial fit-out solutions, as well as for interior signage.
Field of application:

Contact Galvolux
Do you want to know more about
Galvoled LED glass
?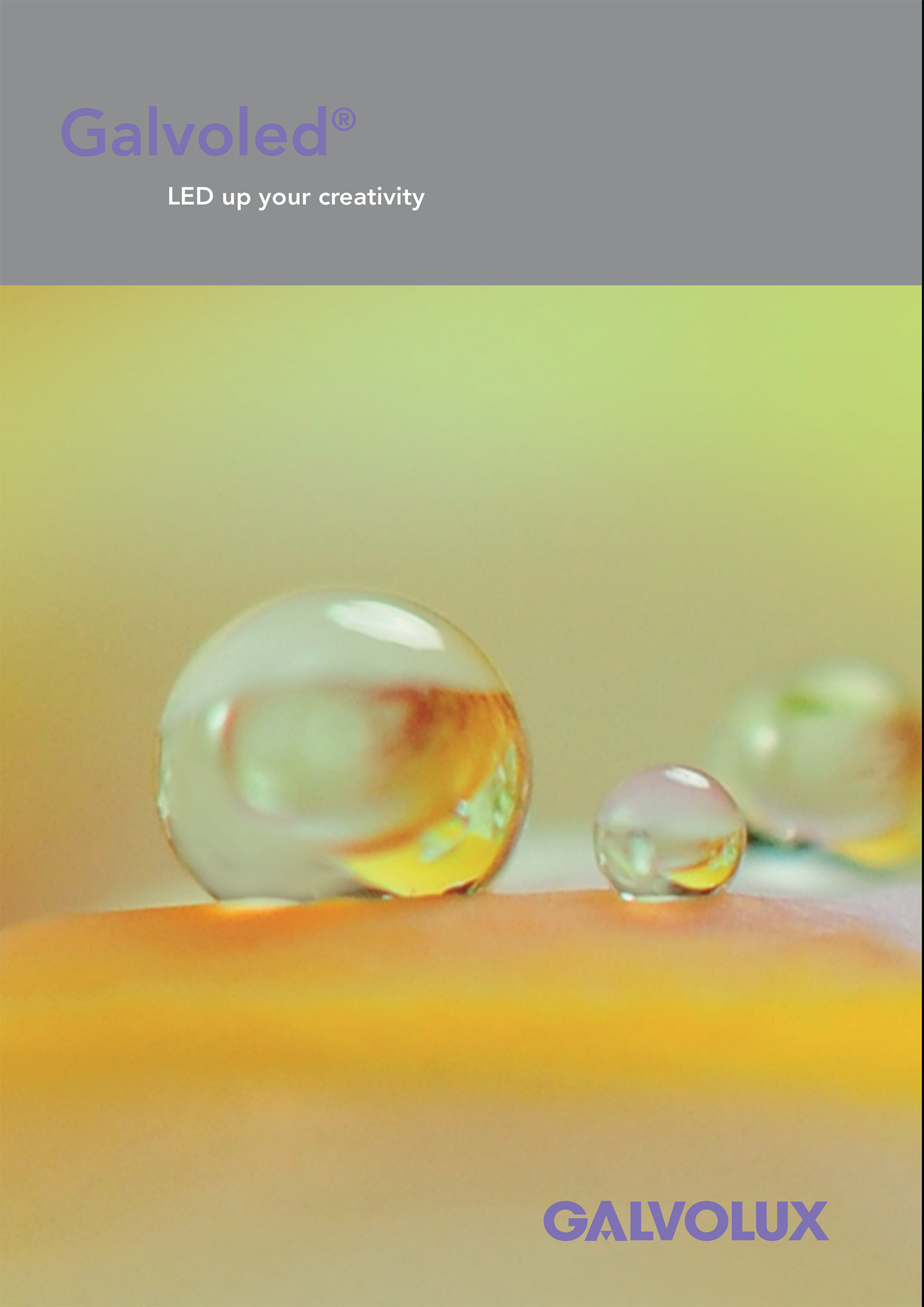 Galvoled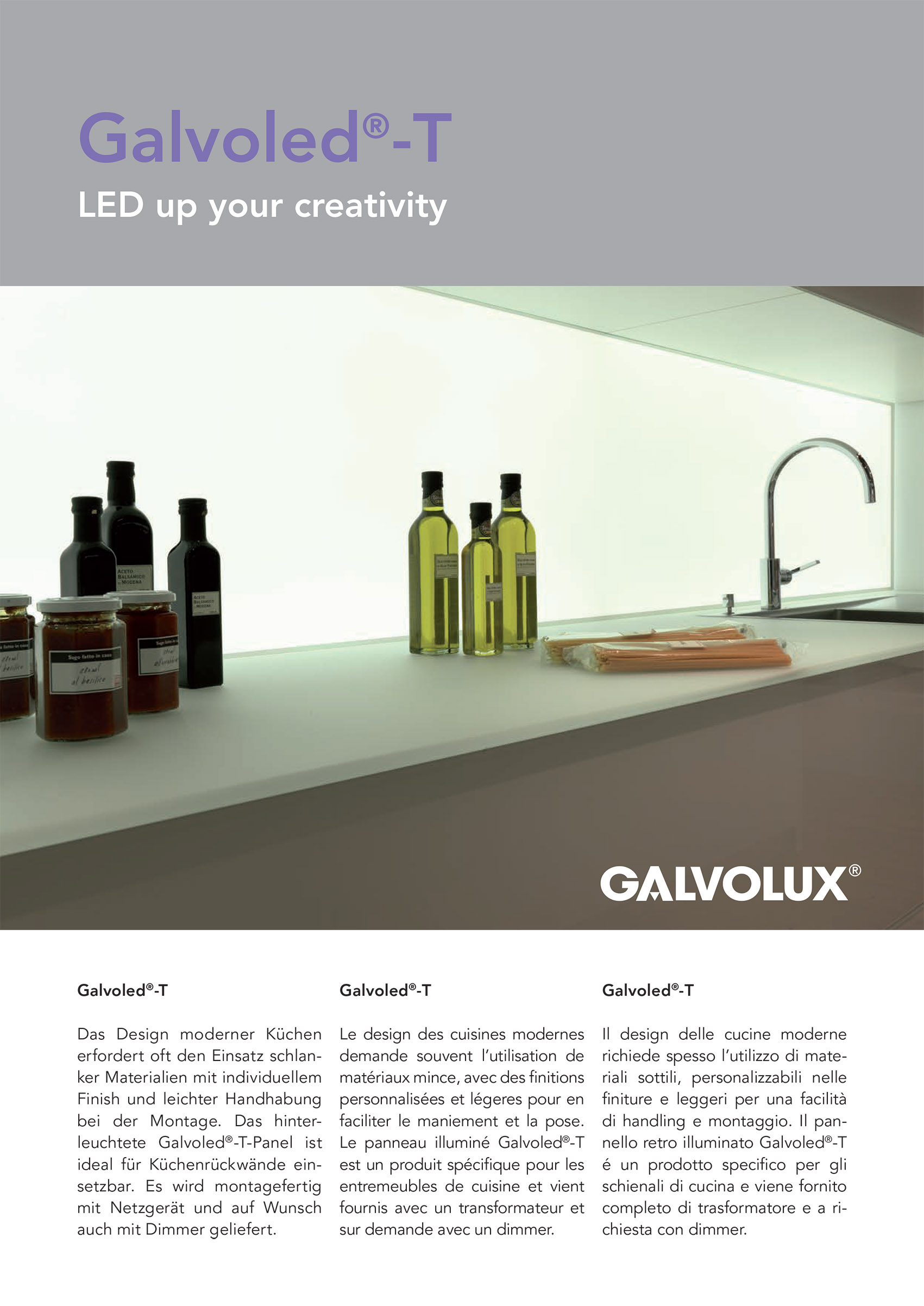 Galvoled - T