Galvodeco® stands for digital printing on glass.
Images, patterns or just decorations can be printed straight on glass. Apart from printing, the glass can be partially mirror-silvered, and/or parts can be covered for an effect of dynamism and depth when backlit.
This innovative technique considerably extends the potential uses of glass in interior architecture. For example, breath-taking matches with fine fabrics can be created. Galvodeco® enables the design of unique, individual interiors with a personal, exclusive touch.
Field of application:

Contact Galvolux
Do you want to know more about
Galvodeco digital printing
?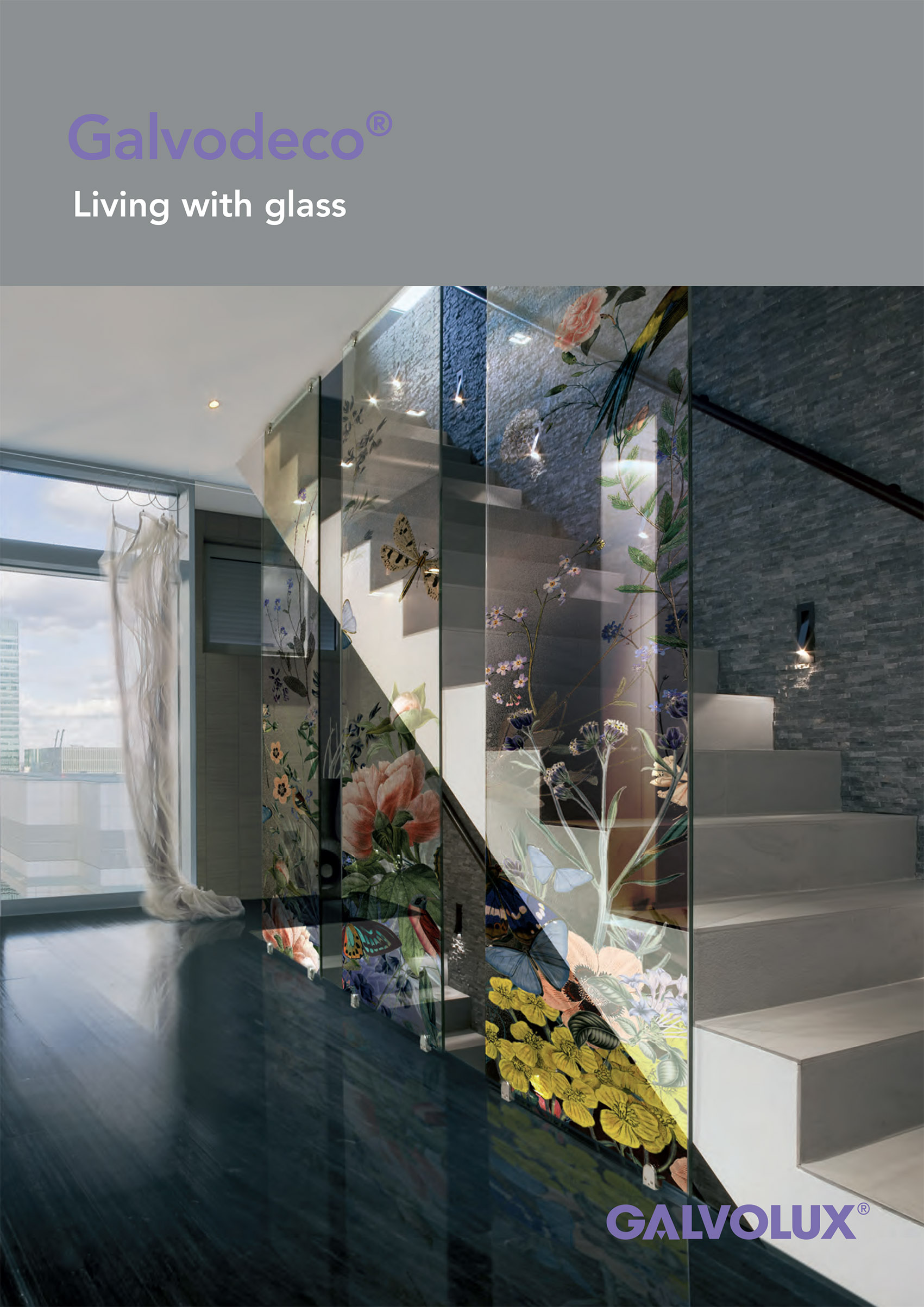 Galvodeco- Living with glass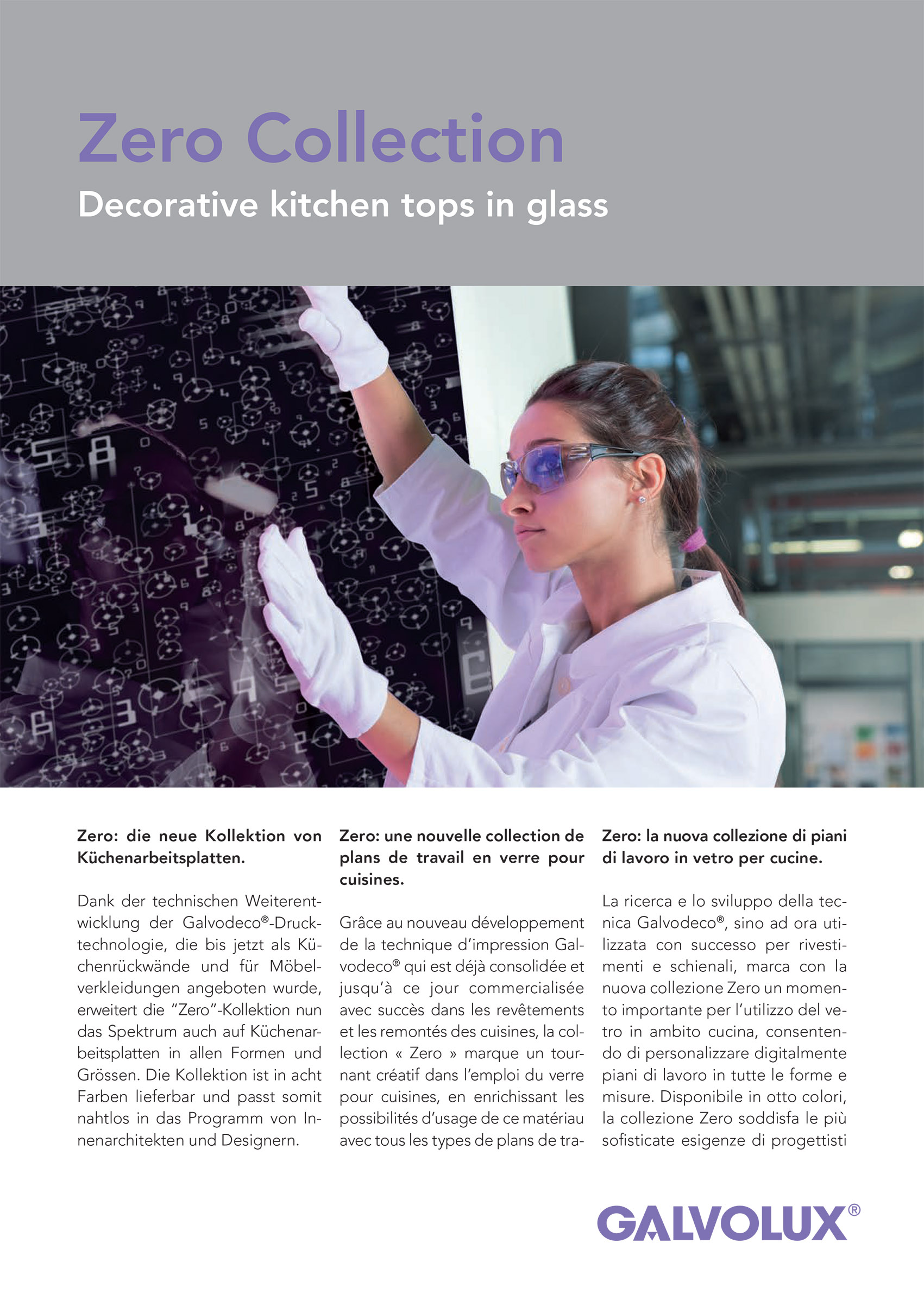 zero collection